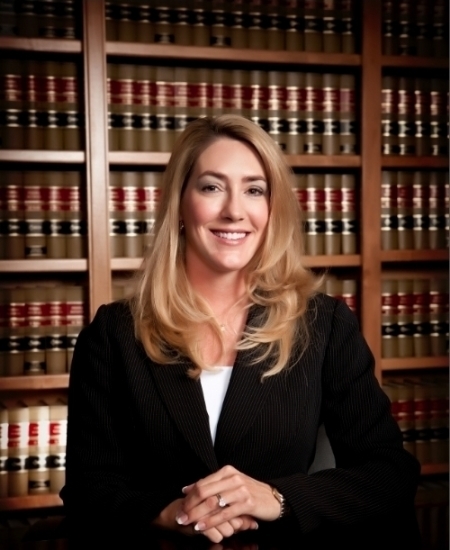 Michelle C. Huff of Blair & Stroud in Batesville was recently appointed by Gov. Asa Hutchinson to sit as a special associate justice on the Arkansas Supreme Court.
Huff will participate in Richard R. Conte v. the State of Arkansas, Case No. CR-17-260, which is on appeal from the Faulkner County Circuit Court.  Huff replaces Justice Rhonda Wood, who has recused in that case.
Huff, a lifelong resident of Sharp County, has been a licensed attorney for 24 years and previously served as a deputy prosecuting attorney prior to joining the Blair & Stroud firm in 1998 where she is currently a partner.
Blair & Stroud is a litigation-oriented law firm founded in 1982.  It is listed in the U.S. News and World Report as a 2017 Best Law Firm.  Its partners have been appointed as special justices on previous occasions.  This is the second appointment of Huff's career.
Pic via Blair & Stroud