A Stone County woman is in jail after authorities executed a search warrant related to a burglary and theft from earlier this month.
After developing leads, investigators with the Stone County Sheriff's Department conducted a search warrant Tuesday, Dec. 18, on Josephine's Road in Stone County, in relation to a burglary and theft that occurred on Cedar Creek Road earlier this month, according to Stone County Sheriff Lance Bonds.
Case Investigator Brad Breeding and other investigators located stolen property, narcotics, and a wanted person during the search. The wanted person, Becky Sue Wallis, was wanted on an outstanding probation/parole warrant for absconding.
When questioned by investigators, Wallis initially lied about her identity, according to authorities, however, she was later identified as Becky Wallis.
Wallis is currently in custody at the Stone County Detention Center, where she awaits formal charges from Sixteenth Judicial Prosecuting Attorney Holly Meyer.
Another suspect is being sought in connection with the burglary.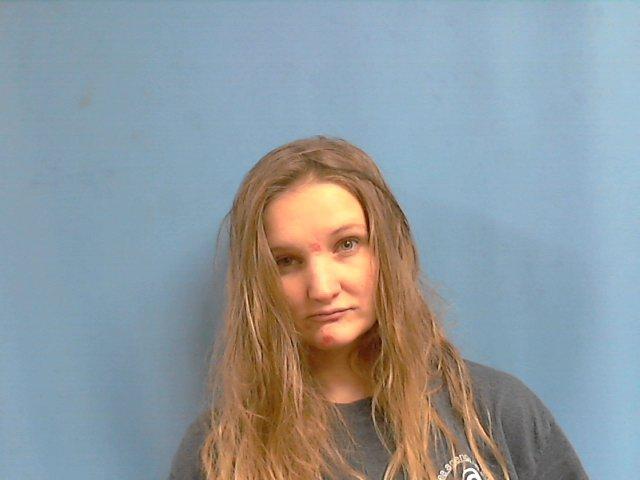 Becky Wallis / Image via Stone County Sheriff's Office
For this story and more, listen to Gary B and Ozark Newsline every weekday on Arkansas 103.3, 93 KZLE, and other W.R.D. Entertainment radio stations.