Condolences to the family of Dr. O.E. Jones, the publisher and co-owner of the Batesville Daily Guard. Dr. Jones passed away Saturday, Jan. 27, after a brief illness.
Below is his obituary from Roller-Crouch Funeral Home in Batesville:
Dr. Oscar Eve (O.E.) Jones died January 27 in a Little Rock hospital following a brief illness.
Jones was publisher and part-owner of the Batesville Daily Guard and a retired dentist.
Born March 5, 1935, he was the son of the late Oscar Eve Jones II and Josephine Carroll Jones. He was a lifelong resident of Batesville.
He was a 1953 graduate of Batesville High School and received his bachelor of science degree from the University of Arkansas where he was a member of Kappa Sigma fraternity. He went to Washington University in St. Louis, Mo. to earn his DDS degree then served four years in the U.S. Army.
Jones was a lifelong member of St Paul's Episcopal Church, a 55-year member of Batesville Kiwanis Club, where he held a record of 25 years perfect attendance, a member of the Sons of the Confederacy and a Boy Scout leader for 25 years.
When asked to expand on his father's dedication to Scouting, Oscar Jones stated, "Dad was a Scoutmaster from the time he was in the Army until 1985. He was an Eagle Scout and received the Silver Beaver Award for lifetime contribution to Scouting. He graduated some 24 Eagle Scouts during his tenure at Troop 166 which, maybe other than his family, was what he was proudest of in his life. We went to the National Jamboree in 1978 in D.C., Philmont Scout Ranch in New Mexico and he was chosen to be a Scoutmaster to lead Scouts to the International Jamboree in Mt. Fuji, Japan in 1974. He loved mentoring boys. He was the best Scout leader I ever knew. He also had the first integrated troop in Arkansas at a time when some people didn't even like their kids going to school with black kids. He made a huge difference in some of those kid's lives. Some would still call or come by the house and thank him for making Scouting available to them when no one else would."
He was an avid hunter, fisherman, gardener, model plane enthusiast, cook, and family historian.
While in St. Louis pursuing his dental degree, he met Patricia Ann Freeman, who he married on August 31, 1957. The couple had four children.
Jones is survived by his wife, Pat Jones of Batesville; two sons, Oscar Eve Jones IV (Beth) and James Ross Jones (Lua) of Batesville; two daughters, Jena Jones (John Rone) of Batesville and April Phillips (Steve) of Little Rock and one sister, Josephine Cargill-Krug (Fred) of Batesville.
He leaves behind eleven grandchildren: Trevor, Jared and Lauren Jones of Batesville; John Baird of Raleigh, NC; Samantha Phillips of Little Rock, Jacob Phillips of Fayetteville; Tyler Patrise Burt (Charlie) and Casey Carroll McClellen (William) all of Houston, TX; Sidney Jones (Randall Warn) of Batesville; Terran Jones of Mountain Home and Emily Jones of Highland. And two nieces, Tricia Zelasko of Batesville and Laura Waterland of Chadds Ford, PA.
He was preceded in death by a brother, James Miller Jones, a granddaughter, Jessica Jones Goff, and a nephew, James David Jones.
Jones became an adviser to his mother, Mrs. O.E. Jones, when she was thrust into the role of publisher of the Batesville Guard after the death of her husband. He helped modernize the equipment and facilities and served as one of her most trusted counselors while she ran the paper. He continued in that role as his wife, Pat, took over the role of manager of the paper upon the elder Mrs. Jones' retirement.
All during those years, he maintained a successful dental practice in downtown Batesville.
A memorial service will be at 2 p.m., Thursday, Feb. 1, St. Paul's Episcopal Church with Rev. Jim McDonald officiating.
Visitation is from 5 p.m. to 7 p.m., Wednesday at Roller-Crouch Funeral Home in Batesville.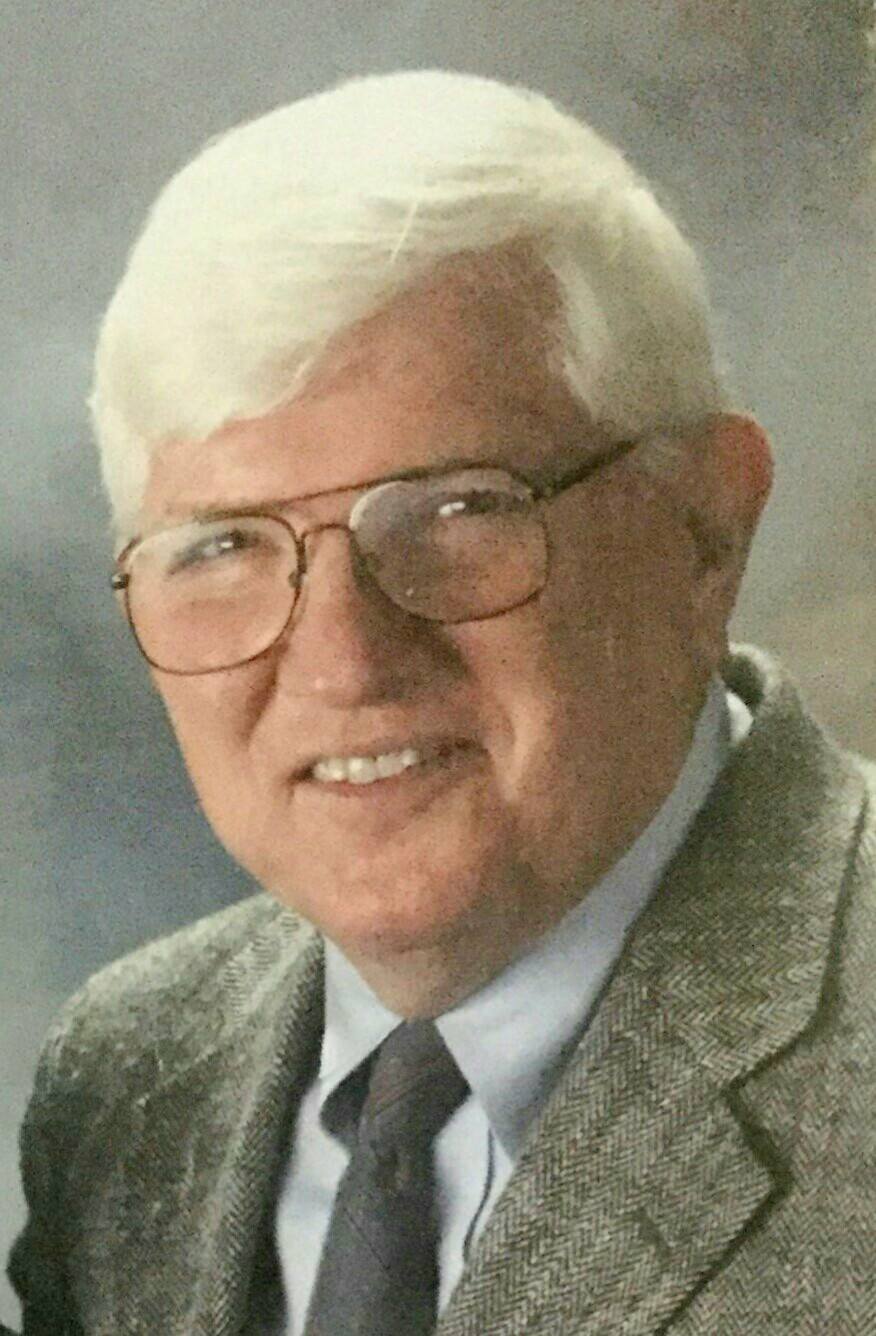 Get up-to-date local and regional news along with the latest weather every weekday morning by listening to Gary B. and Ozark Newsline on Arkansas 103.3, 93 KZLE, and other W.R.D. Entertainment radio stations. If you have a news tip or event to promote, email White River Now at news@whiterivernow.com.