Justin "The Grizzly Bear" Frazier dropped by the 93 KZLE studios this morning to discuss his upcoming MMA bout against Oklahoma City's Reggie Cato as part of Pyramid Fights 6, coming Saturday, March 17, to the Batesville Community Center.
The Grizzly Bear brought his son, Brantley, to the interview, but Brantley was a tad bashful.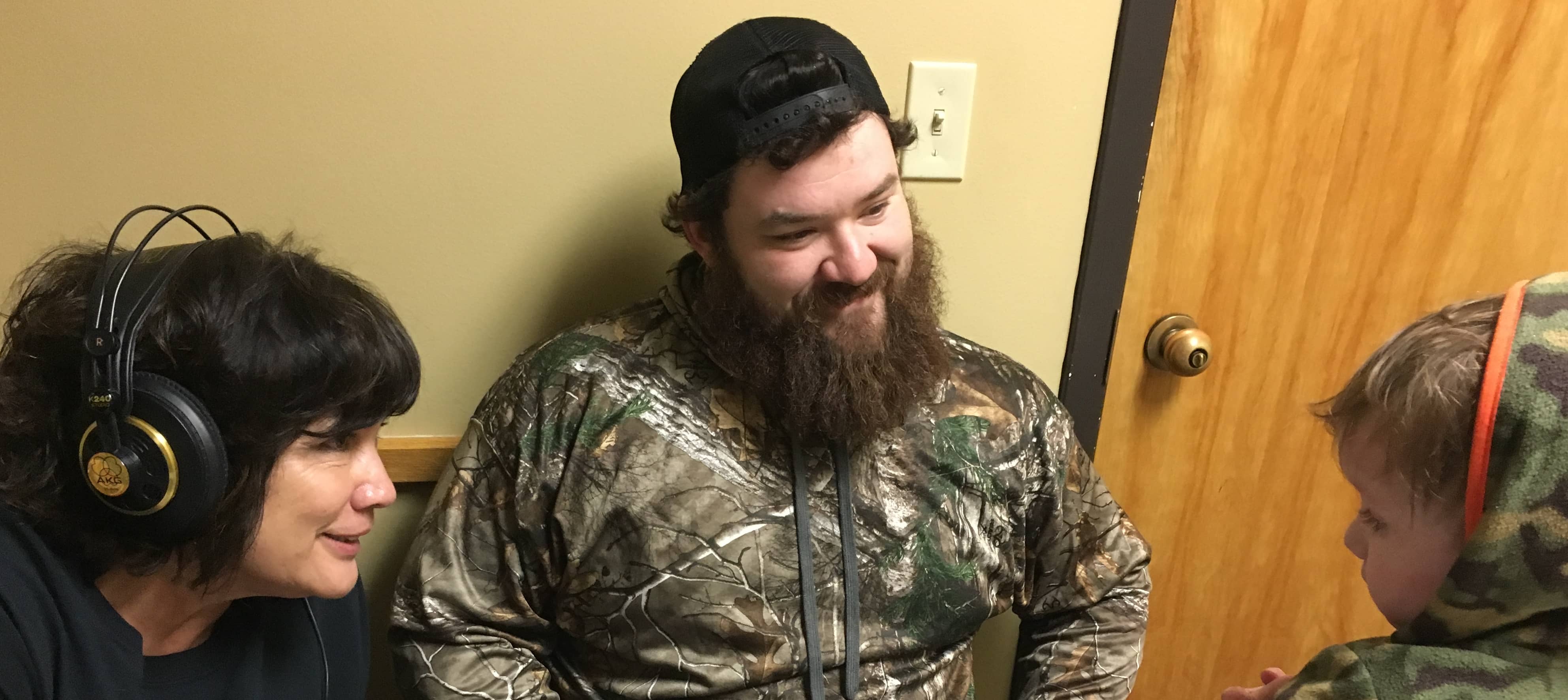 Listen to the interview below, and for tickets and more info on Pyramid Fights 6, click here.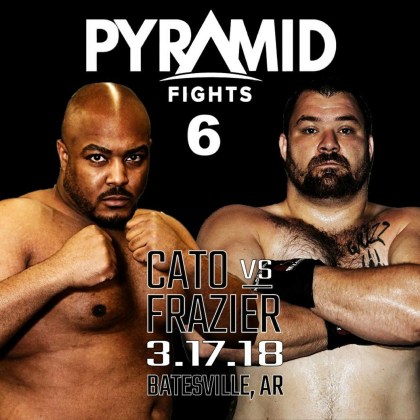 Listen to Lisa and Rob every weekday morning from 6 a.m. to 9 a.m. on 93 KZLE, 93KZLE.com, or through the free 93 KZLE mobile app. Brought to you in part by Pam Welch with Mossy Oak Properties and The Pinto Coffee and Comida.