Main Street Batesville, along with presenting sponsor Merchants and Planters Bank, will be hosting "The Roots of American Music" concert on Saturday, April 7 at the historic Melba Theater in Batesville, beginning at 7:30 p.m. Tickets are $15 and available online at melbatheater.org or at Merchants and Planters Bank, Citizens Bank, First Community Bank, and the Melba Theater — all located in Batesville. Proceeds from the concert benefit Main Street Batesville and Maxfield Park.
Opening the show will be Danny Dozier and friends — Tim Crouch, Irl Hess, Ken Loggains, and Slayton Thompson. The opening set will feature a variety of acoustic music selections exploring early country music from the 40s and 50s by artists such as Merle Travis, Jimmy Driftwood, Grandpa Jones, Bob Wills and Bill Monroe. The set will also explore swing, pop, and blues by artists such as Nat King Cole, Stevie Wonder, Antonio Carlos Jobin, Robert Johnson and The Beatles.
Dozier's friends will join Finger Food for the second set performing songs from Steve Davison's recently finished CD featuring his original compositions.
Finger Food, an acoustic guitar trio that performs "in the round" and trade songs and stories about their compositions and their approach to the guitar in a casual concert setting. The music focuses on contemporary instrumental American fingerstyle guitar with folk, jazz, Celtic, classical and blues influences. The guitarists are very different stylistically and these different styles contribute to an evening of broad musical tastes. They will play solo, duets and trio work. The guitarists also will be performing on some very unique custom built instruments and historic instruments. The guitarists include Danny Dozier, Steve Davison, and Micky Rigby.
Dozier is a legendary guitarist in the state of Arkansas. Dozier's solo performances showcase his wide range of guitar styles and his superb choice of material. He has performed at the Ozark Folk Center in many configurations over the years, fronts the Danny Dozier Band at gigs around the state and the country and is the two-time winner of the Merle Travis Fingerstyle Guitar Championship at the Ozark Folk Center.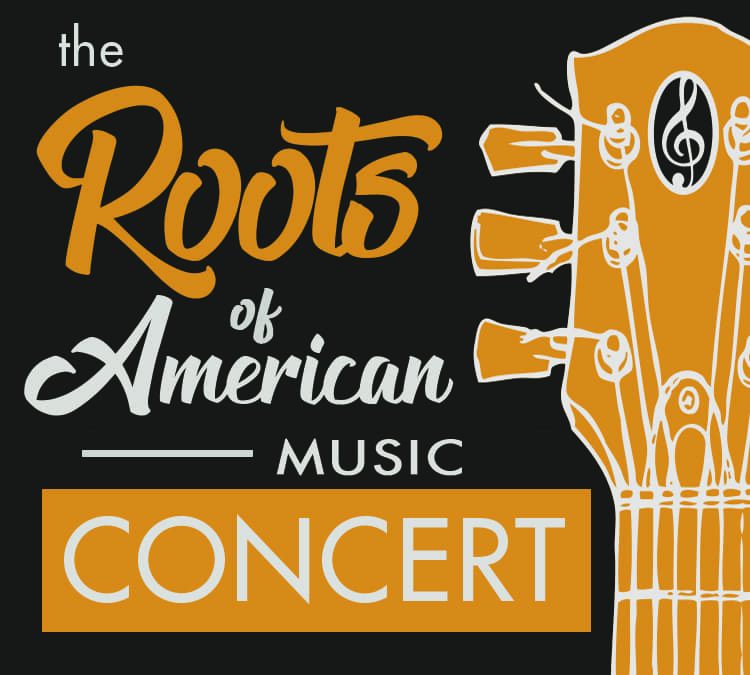 Steve Davison is a Little Rock guitarist who performs on the 6 and 12 string guitar. He tours the country with artists such as Ken Bonfield and Peter Janson. They have performed at acoustic venues around the country and shared the stage artist such as Larry Coryell, Muriel Anderson, Peter Janson, Tim Farrell, Dakota Dave Hull, Ken Bonfield, Doug Young, Teja Gerken, Tim Sparks and other guitarists. Davison was also the winner of the 2005 Arkansas Acoustic Music Festival in the solo category and has been a featured artist on AETN Presents. Davison has performed at the Montreal Guitar Festival, the Healdsburg Guitar Festival in California and the Memphis Guitar Festival in Tennessee. In May of this year, Davison won the Ozark Folk Center, Merle Travis Fingerstyle Guitar competition in the contemporary section. More information about Steve is available at stevedavison.com
Micky Rigby is an exceptional guitarist from Little Rock who has performed at multiple acoustic venues across the state. Rigby was a runner-up at the Merle Travis Fingerstyle Guitar Championship at the Ozark Folk Center and was a familiar face at Acoustic Sounds Café in the past in Little Rock. Rigby has an extensive repertoire and is an accomplished player of the guitar and the banjo.
Davison will be unveiling his new recording project "The Best of Friends" during the concert. This recording is a departure from Davison's last two records which were solo instrumental guitar projects. He has engaged his playing partners in Finger Food and also added Tim Crouch.
The event will have general admission seating. The doors will open at 6:30 p.m. Online ticket sales will be available until midnight on Friday, April 6. For more information, call the Main Street Batesville office at (844) 462-4482 or email mainstreetbatesville@gmail.com.