Ozark Foothills Literacy Project is bringing the Kelly Miller Circus to Batesville on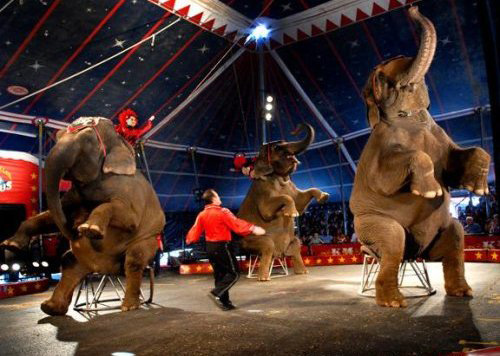 Thursday, May 3. Located at Riverside Park, performances will be at 5 p.m. and 7:30 p.m.The tent raising will begin at approximately 9 a.m. on the morning of the show. The public is welcomed to watch the raising of the Big Top free of charge. A knowledgeable circus veteran will be on hand to explain the actions and answers questions about circus life.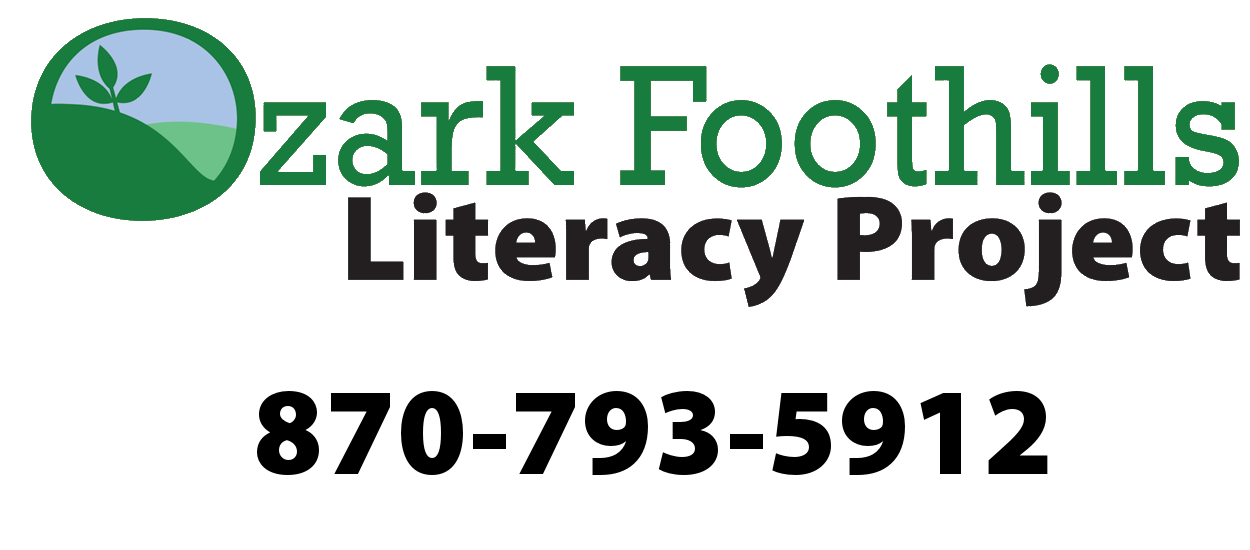 This year, the Kelly Miller Circus Bros. Circus will travel nearly 10,000 miles and give performances in over 150+ cities and towns as it winds across North America from April through October. The 2018 all-new edition features a host of international circus stars from all over the world. Each performance will last 90 minutes. This year's lineup includes Rolla Bolla, Hula Hoops, Quick Change, Russian Swing and more.
Advance tickets are available at One Stop Tobacco and First Community Bank. Tickets purchased in advance are $10 for adults and $7 for children (ages 2-12). Tickets purchased at the Circus Box Office will be $13 for adults and $8 for children.