The Batesville High School (BHS) Beta Club sponsored a mini Relay for Life to benefit the American Cancer Society Thursday, April 12 at Pioneer Stadium. Different clubs from the school represented a certain type of cancer awareness and walked around the track in honor of those fighting the fight and in memory of those that have been lost to cancer.
"We want to grow the awareness and let the students know they can help fight cancer," said Tammy Gillmore, Beta Club sponsor and cancer survivor. "This event will grow and we will be able to raise even more money in the future because of the students that were involved today."
Students raised $150 and a check was presented today at the walk to the American Cancer Society to help fund services. For more information go to cancer.org.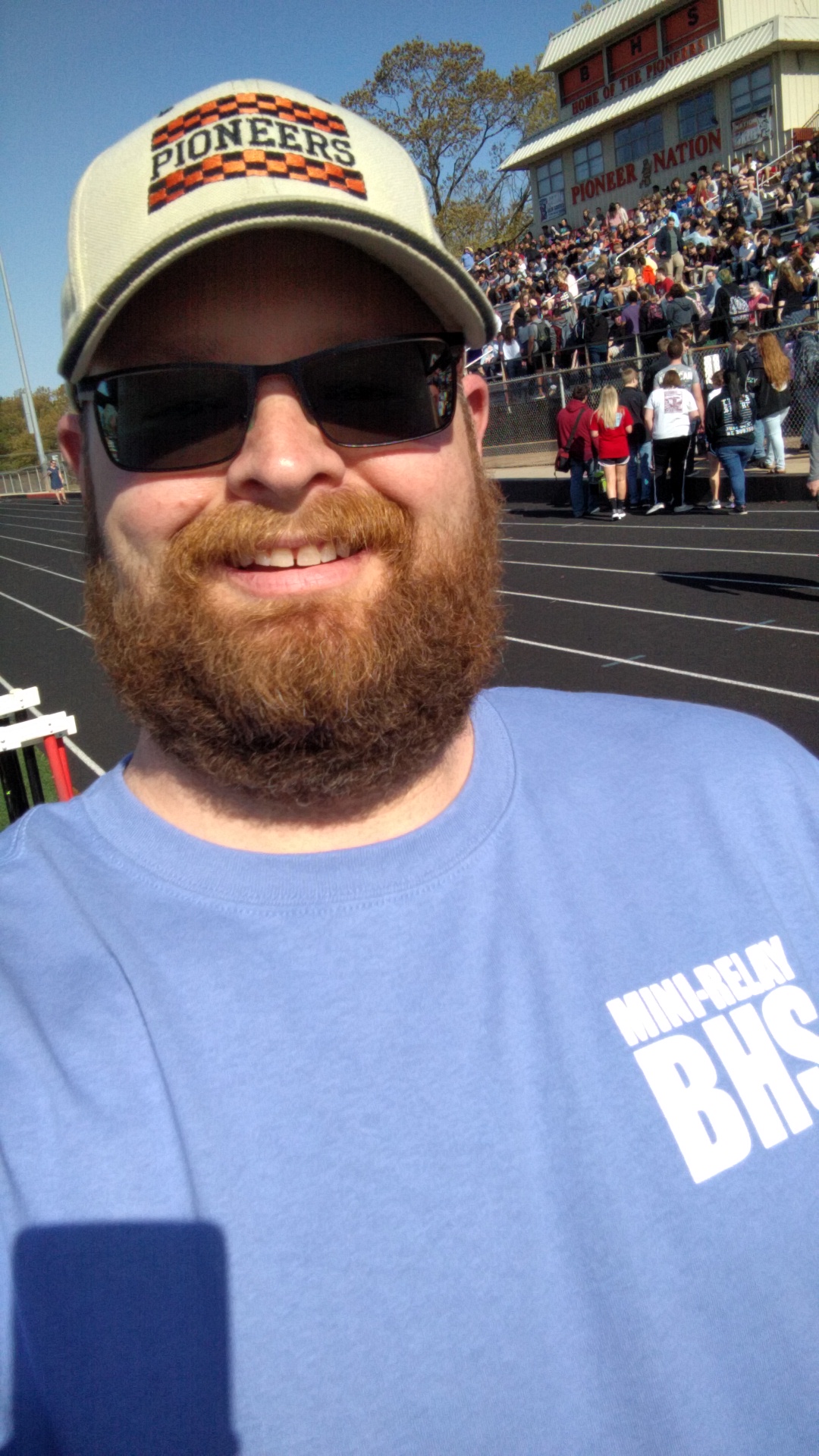 Our very own, Randy Seale (aka Big Daddy Randy) was there with the students today to pep them up and say thank for all of their hard work!