White River Now's Gary B. takes a look at a busy Independence County Quorum Court session planned for next week…
When the Independence County Quorum Court meets on Monday, June 11, there will be several items on the agenda — including an audit for approval recently completed by the accounting firm Welch, Couch & Company regarding the county's Hydroelectric Project.
The audit says the project has been challenged financially for a number of years because of lower than expected energy generation and the pricing structure of its "Take and Pay" contract with its single customer.
Because of lower than expected revenues, the project is having difficulty meeting its debt service and operating expense obligations and is dependent upon its bond guarantor for additional cash advances in order to meet its needs, the audit noted.
The audit said it cannot be determined when the project may become financially viable without these guaranteed advances. During 2017 and 2016 the insurer, ACA Financial Guaranty Corporation, provided the hyrdo project funding in the amount of $2,330,752 and $2,676,429 respectively.  The project, however, must repay any amounts paid by the insurer on behalf of the project — plus accrued interest.
The audit also noted under Note 12 titled, Economic Distress, Going Concern, and Dependency, that these conditions raise substantial doubt about the project's ability to continue as a going concern. (This writer also notes that the Note 12 information has been a part of the audit assessment for several years.)
The JPs will also hear that the Juvenile Detention Center had three pay periods in the month of May instead of the usual two, but still made budget.  They will also hear that during the month of May, two new programs were started.
Both F.E.T.C.H (Fostering Empathy by Training Canines for Homes) and the Garden to Table project will involve the center's youth, and it is hoped to teach them responsibility and how to work with others to accomplish a goal.
The F.E.T.C.H. project is being done in cooperation with the Humane Society of Independence County.
The Independence County Quorum Court meets at 6 p.m. in the Jess B. Carpenter Building in Batesville. The meeting is open to the public.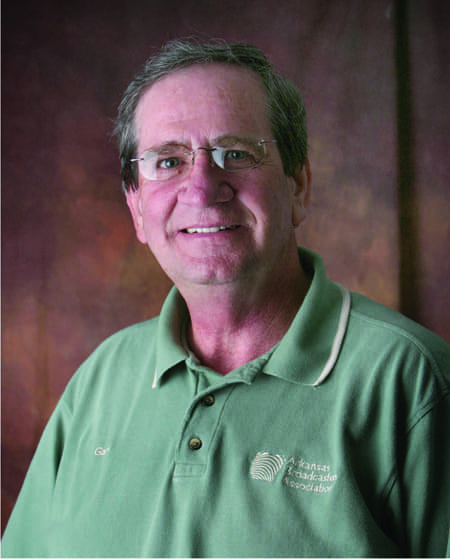 Get up-to-date local and regional news along with the latest weather every weekday morning by listening to Gary B. and Ozark Newsline on Arkansas 103.3 KWOZ, 93 KZLE, and other W.R.D. Entertainment radio stations. If you have a news tip or event to promote, email White River Now at news@whiterivernow.com.