White River Now recently received a tour of the new Independence County Library, located in the old Barnett Bros. building at 267 E. Main St. in downtown Batesville. The building underwent extensive renovations while staffers spent the past few weeks moving books from its old location at 368 E. Main.
A soft opening is planned for Monday, June 25. The initial hours of operation will be Mondays through Thursdays 10 a.m. to 6 p.m. and Fridays and Saturdays 9 a.m. to 5 p.m.
Click here to visit the library's website.
Scroll down for just some of the new library's highlights…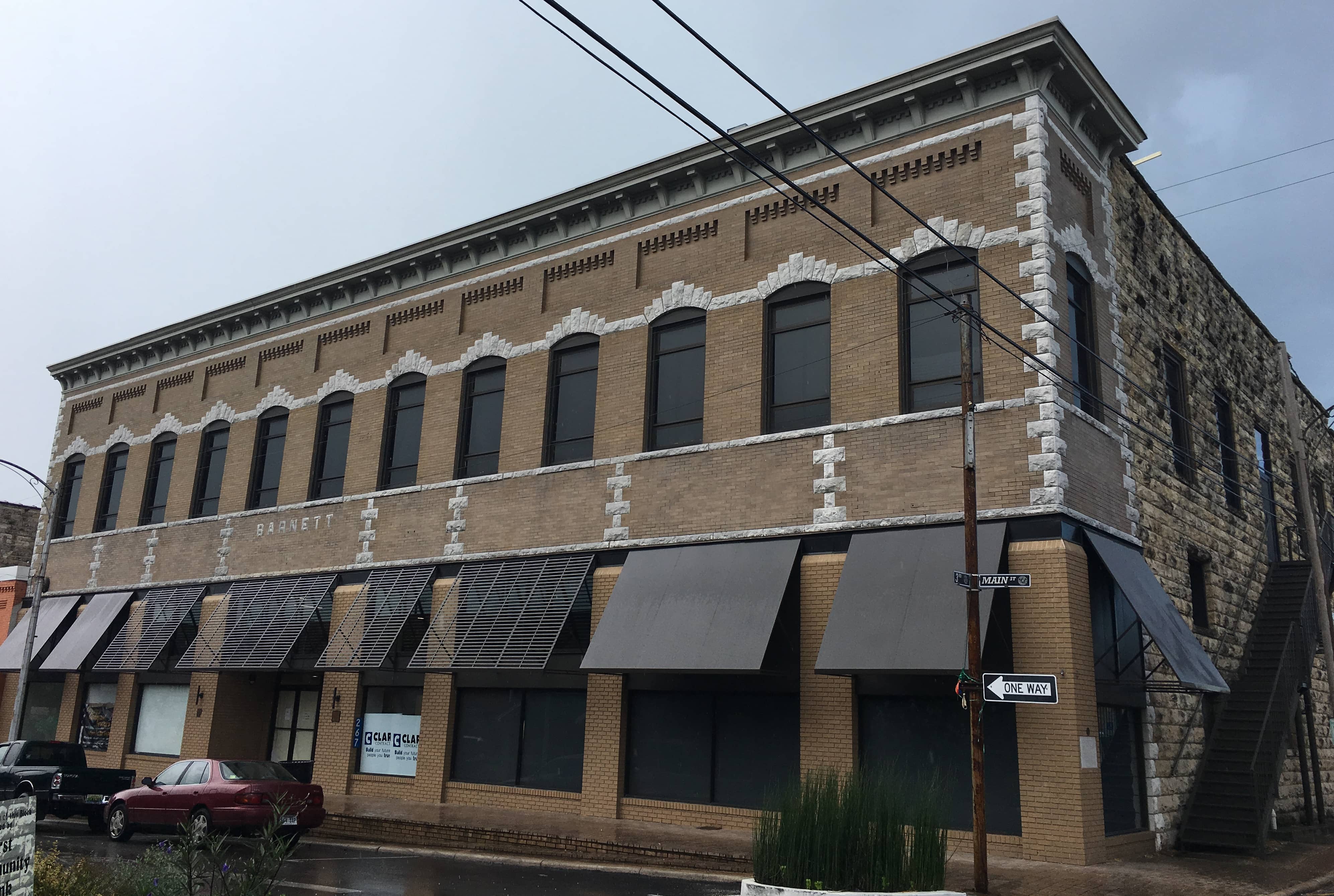 The new Independence County Library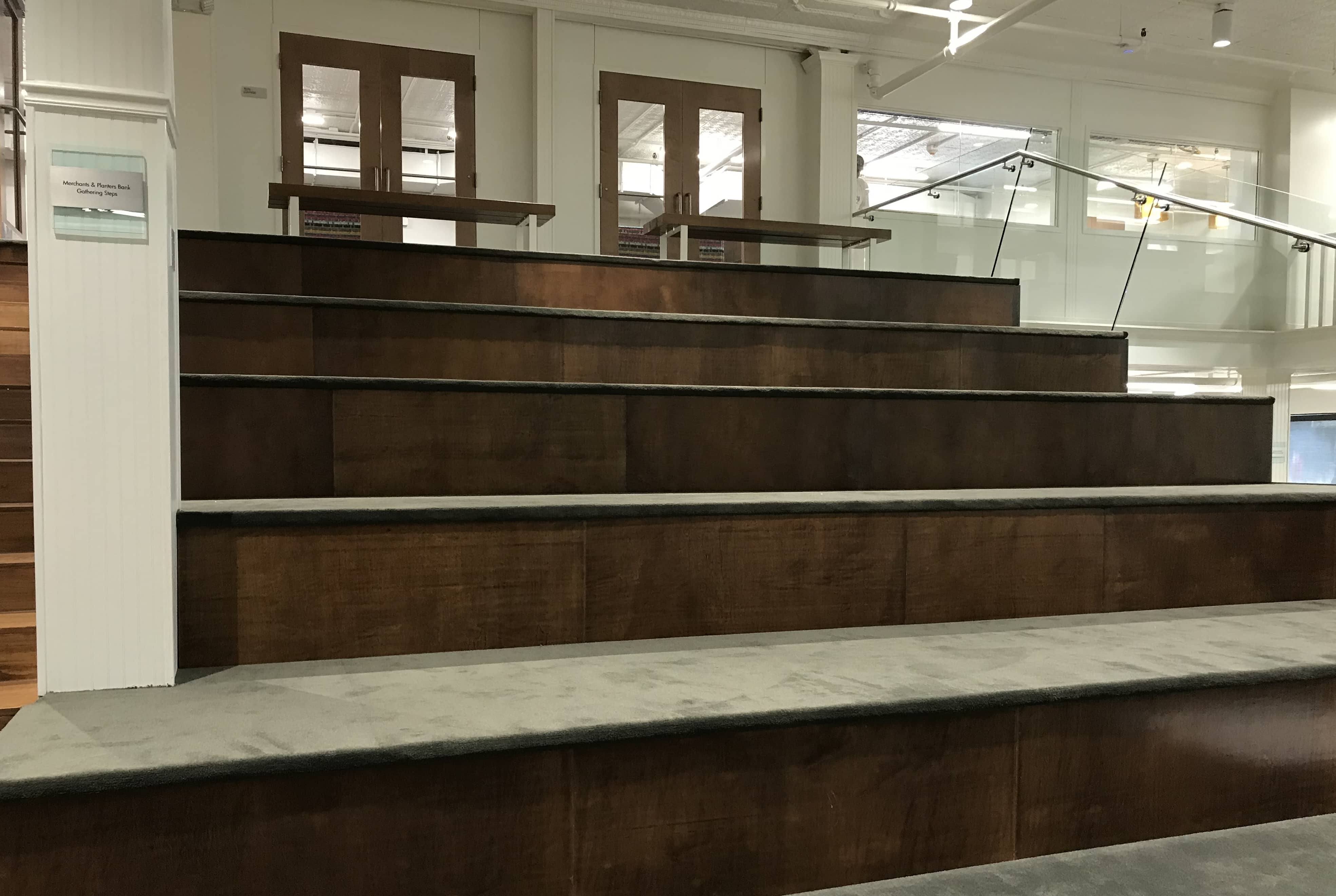 Directly inside the entrance of the new library are the Merchants & Planters Bank 'Gathering Steps'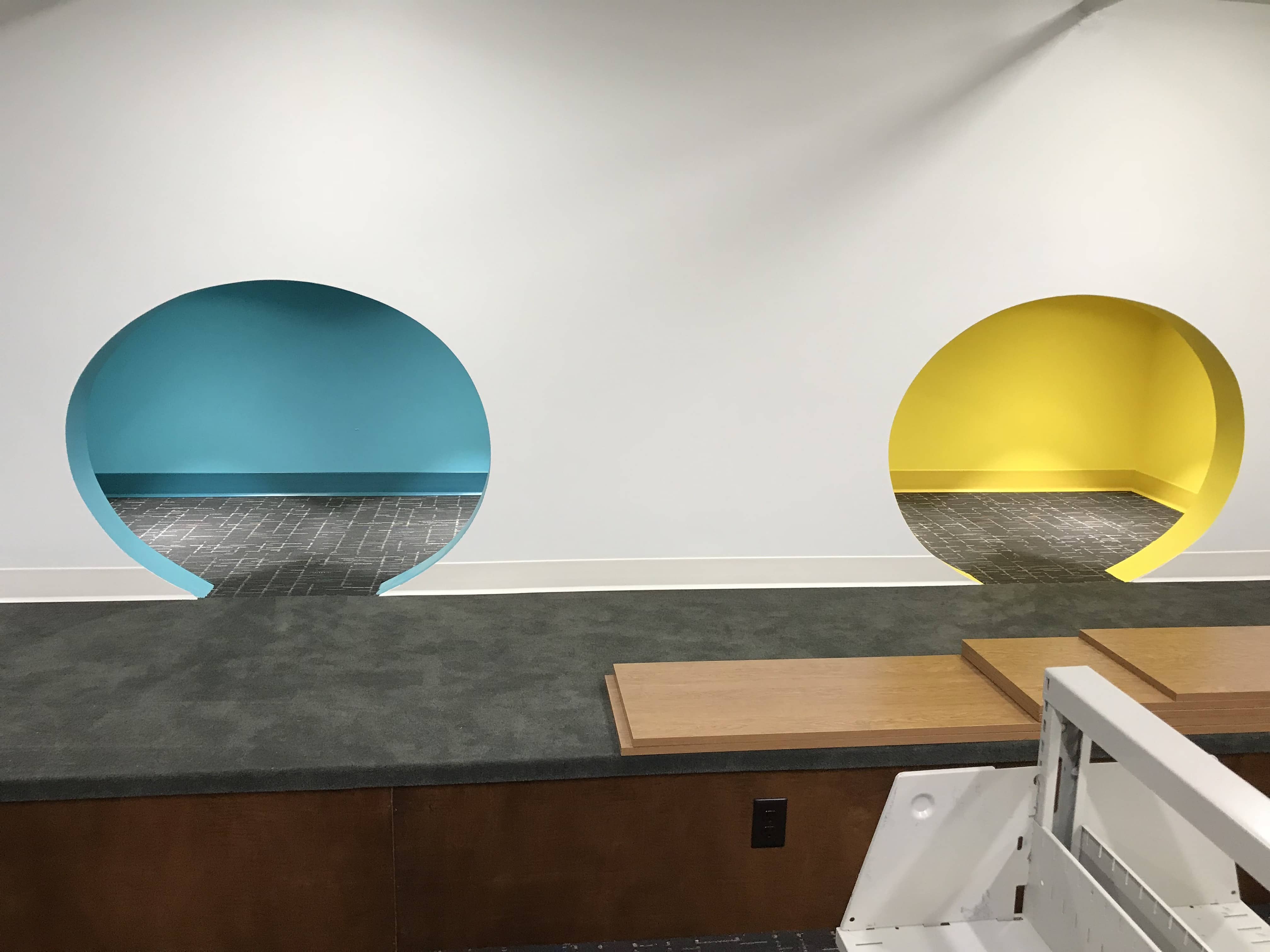 A First Community Bank children's area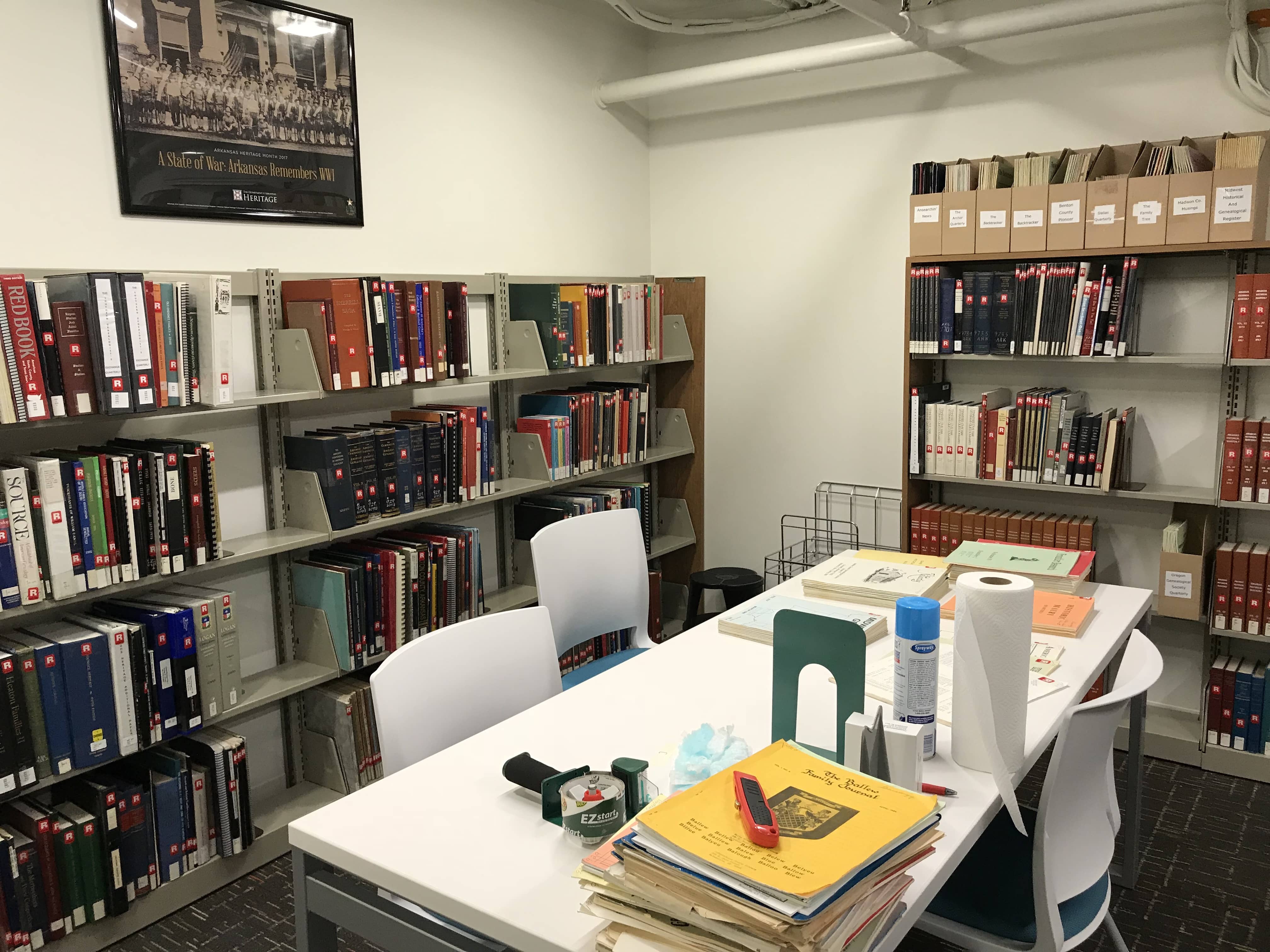 The FutureFuel Chemical Company Genealogy Room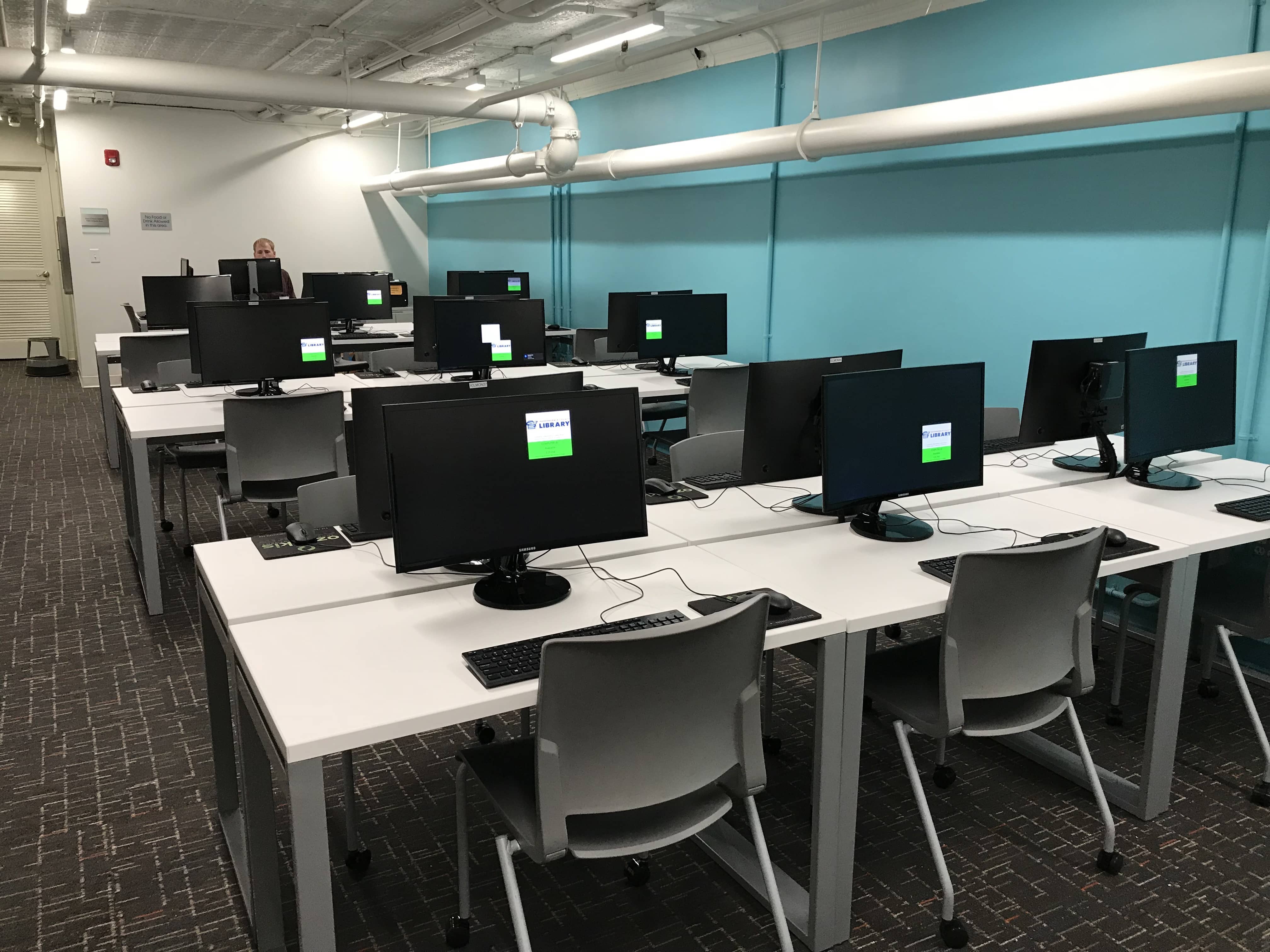 The Mark & Dianne Lamberth Public Computer Room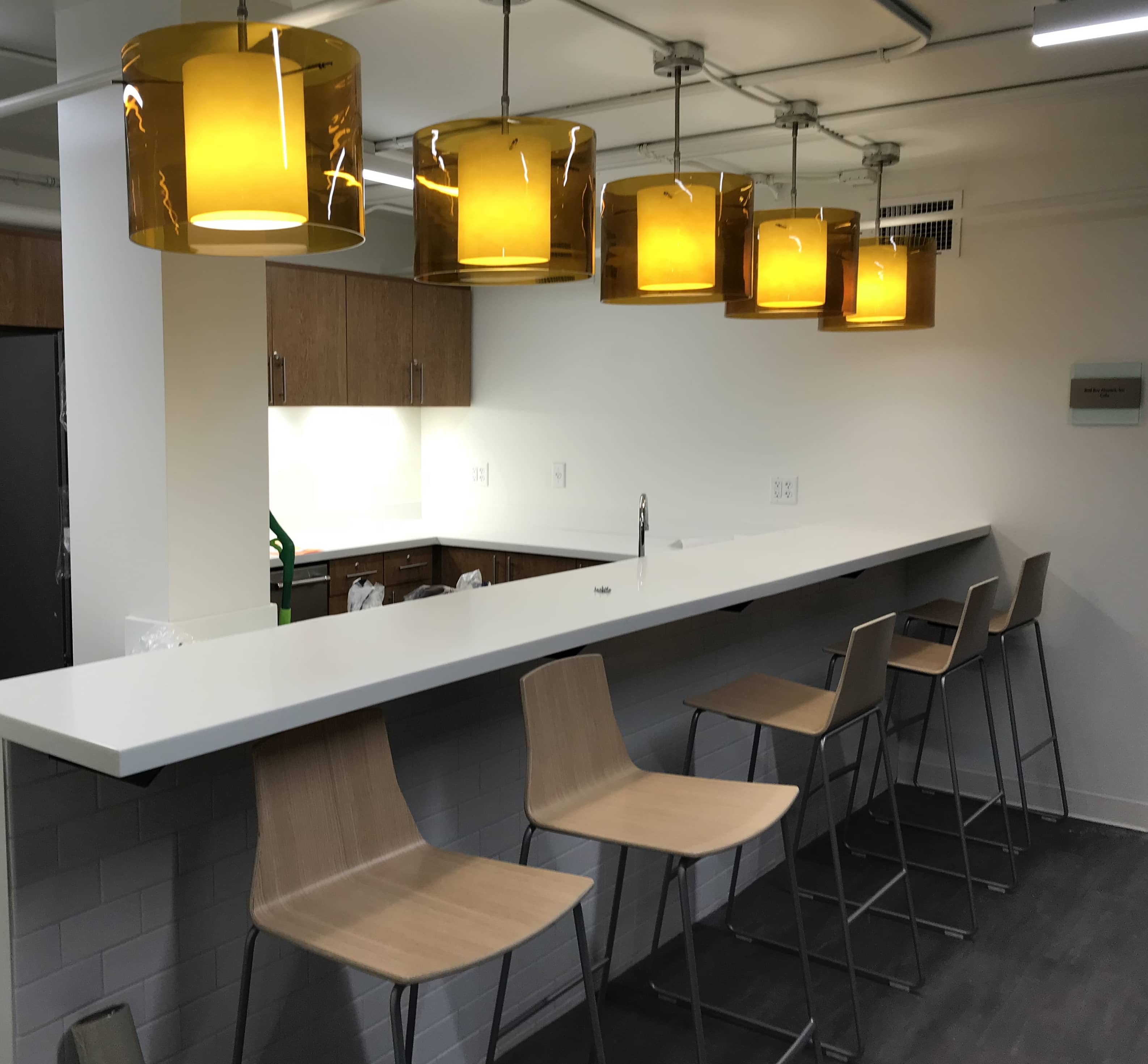 The Bad Boy Mowers Cafe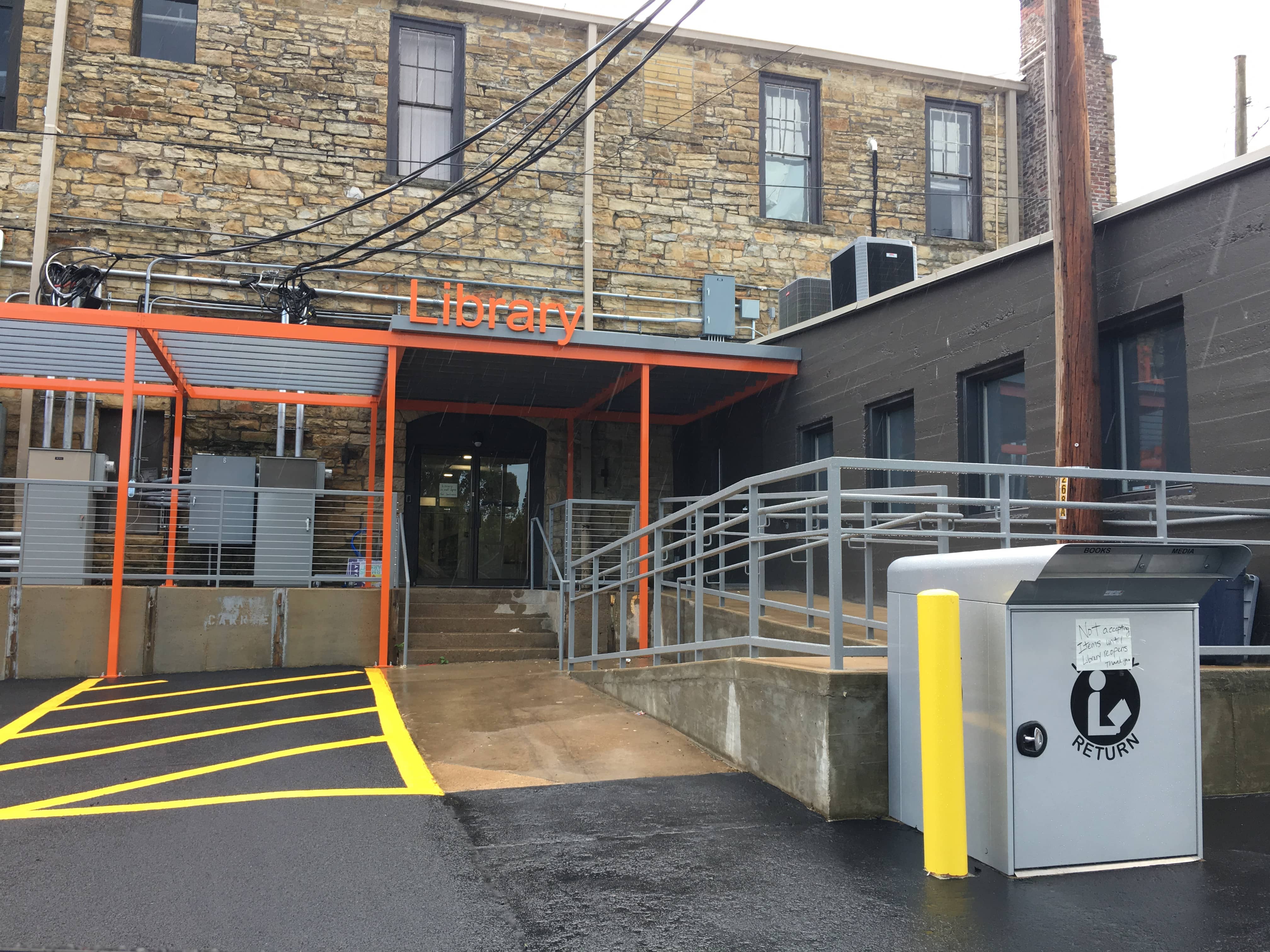 The back entrance of the library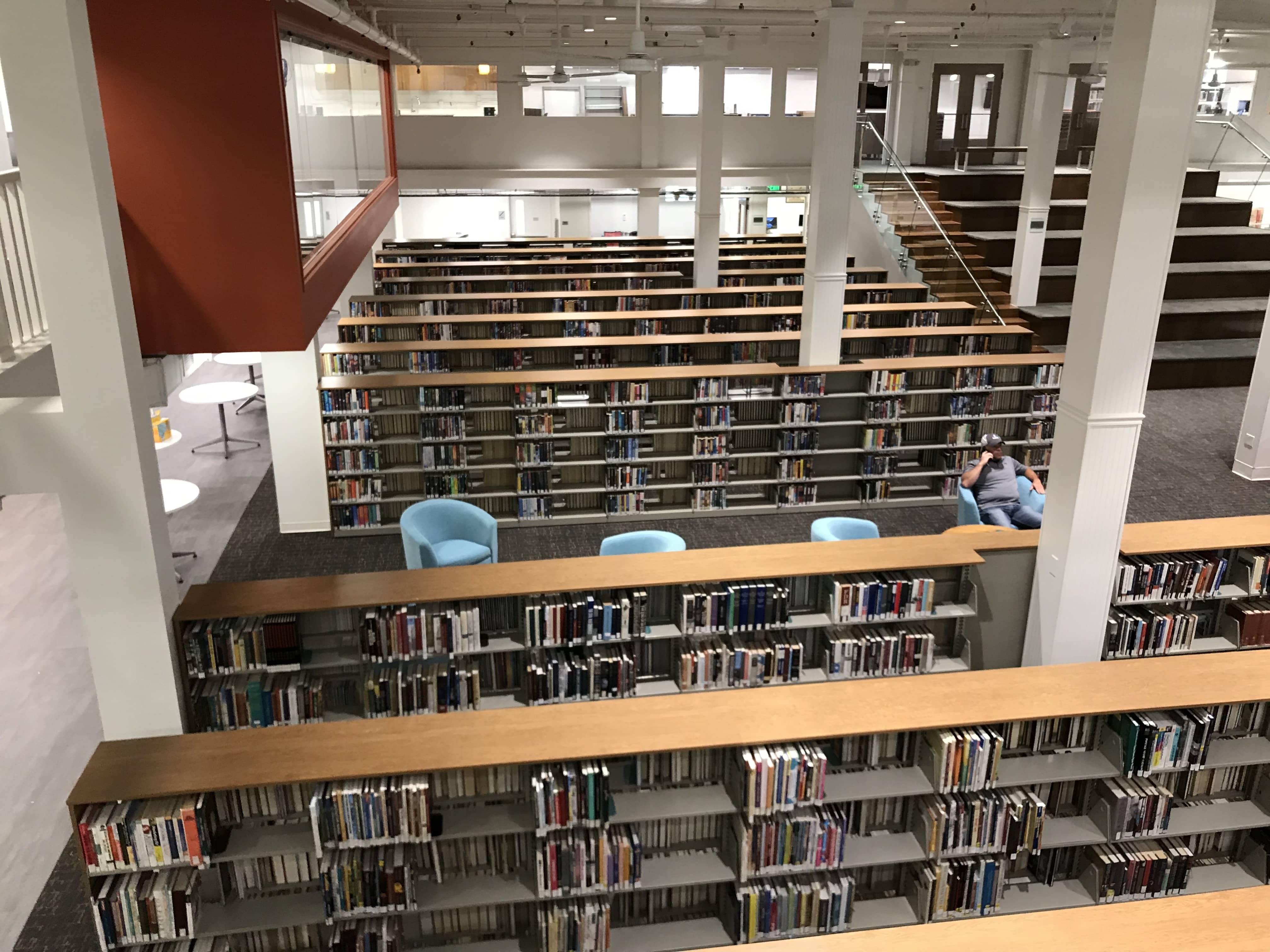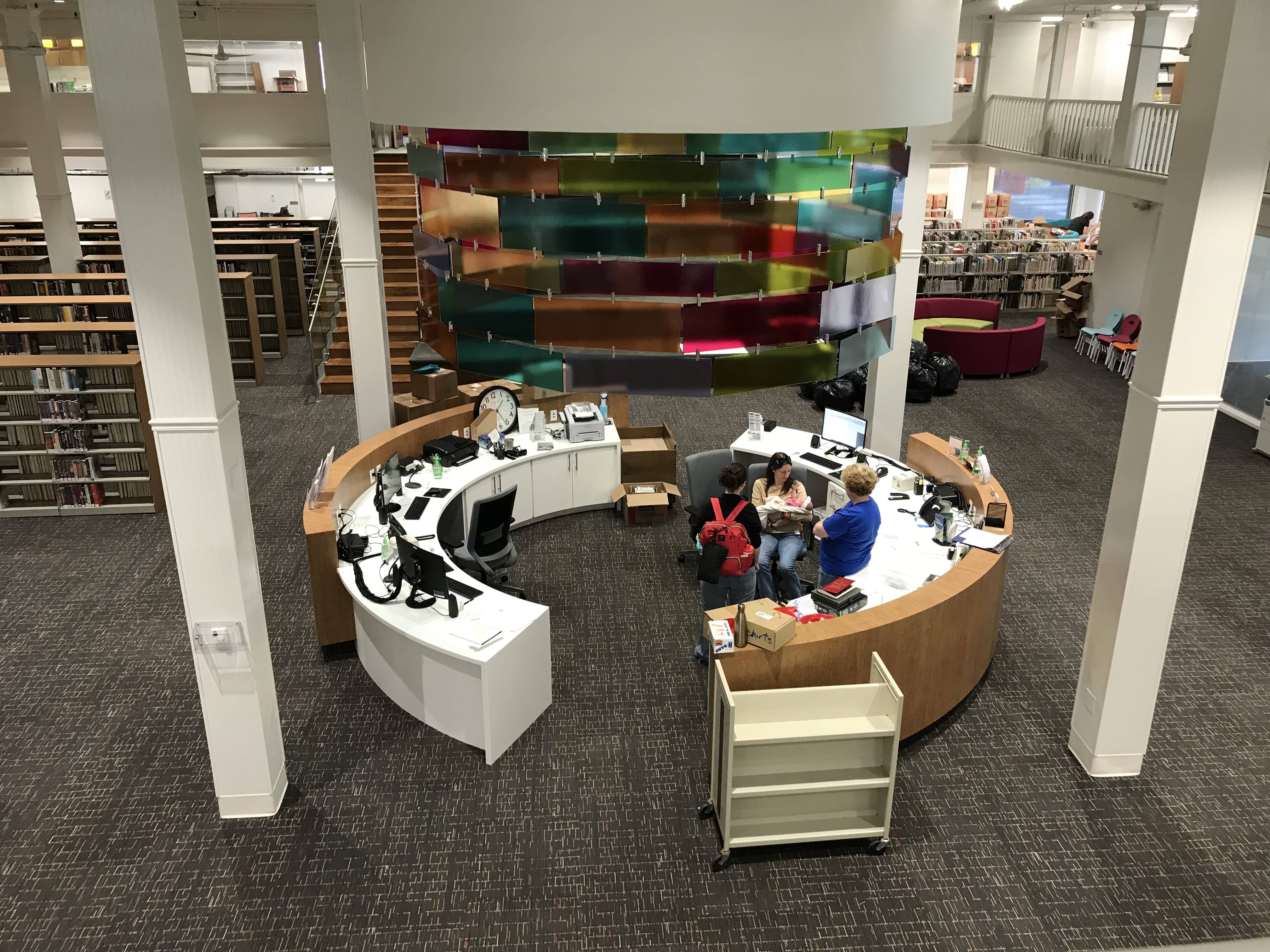 Views of the new Independence County Library from above