The Arkansas Department of Transportation (ArDOT) has completed a signal study on the existing signals at the Hwy. 69B (Boswell Street) and Broad Street intersection in Batesville.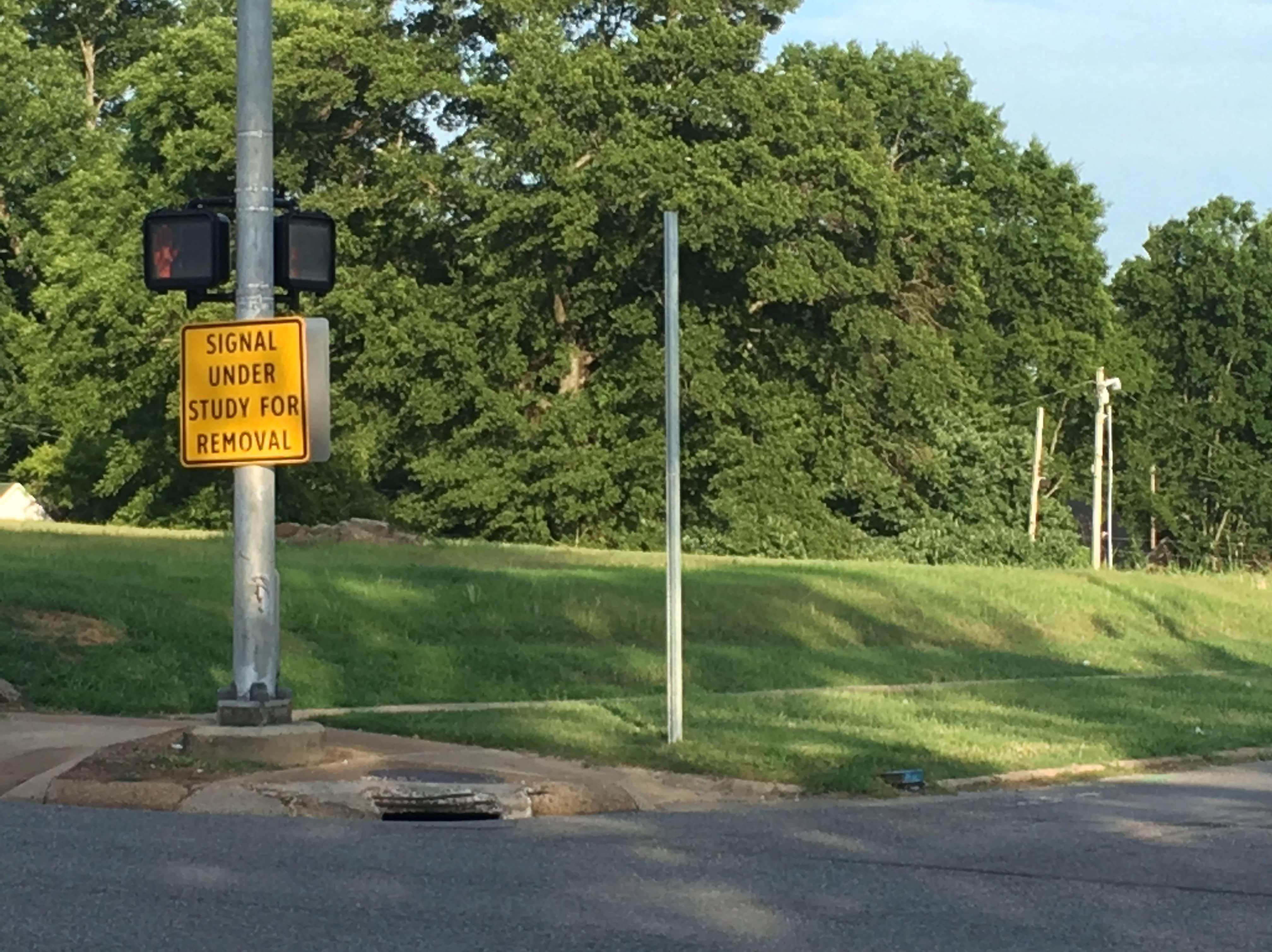 ArDOT recommends the light be removed for improved mobility without compromising safety.
The "SIGNAL UNDER STUDY FOR REMOVAL" signs will be left in place for 90 days or until Oct. 1, 2018.
Stop signs will be installed on the Broad Street sides, and the traffic will now be continuous on Boswell Street. The signal will remain in flash mode until the time of removal.