Students, grades kindergarten through sixth, enjoyed creating art at the Batesville Area Arts Council (BAAC) Summer Art Camp. This year students learned about artists Paul Klee, Dale Chihuly, Pablo Picasso and Wayne Thiebaud.
Participants created projects inspired by these artists using a variety of art techniques with instructor Leia Parks, and their work is now featured in an exhibition at BAAC's Gallery on Main (226 E. Main St.) through August 11.
A gallery reception for the 2018 Kids Art Exhibition will be held on Friday, August 3 from 5:30 p.m. – 6:30 p.m. Exhibiting students will be awarded with exhibition certificates starting at 6 p.m. Refreshments will be served, and the event is free and open to the public.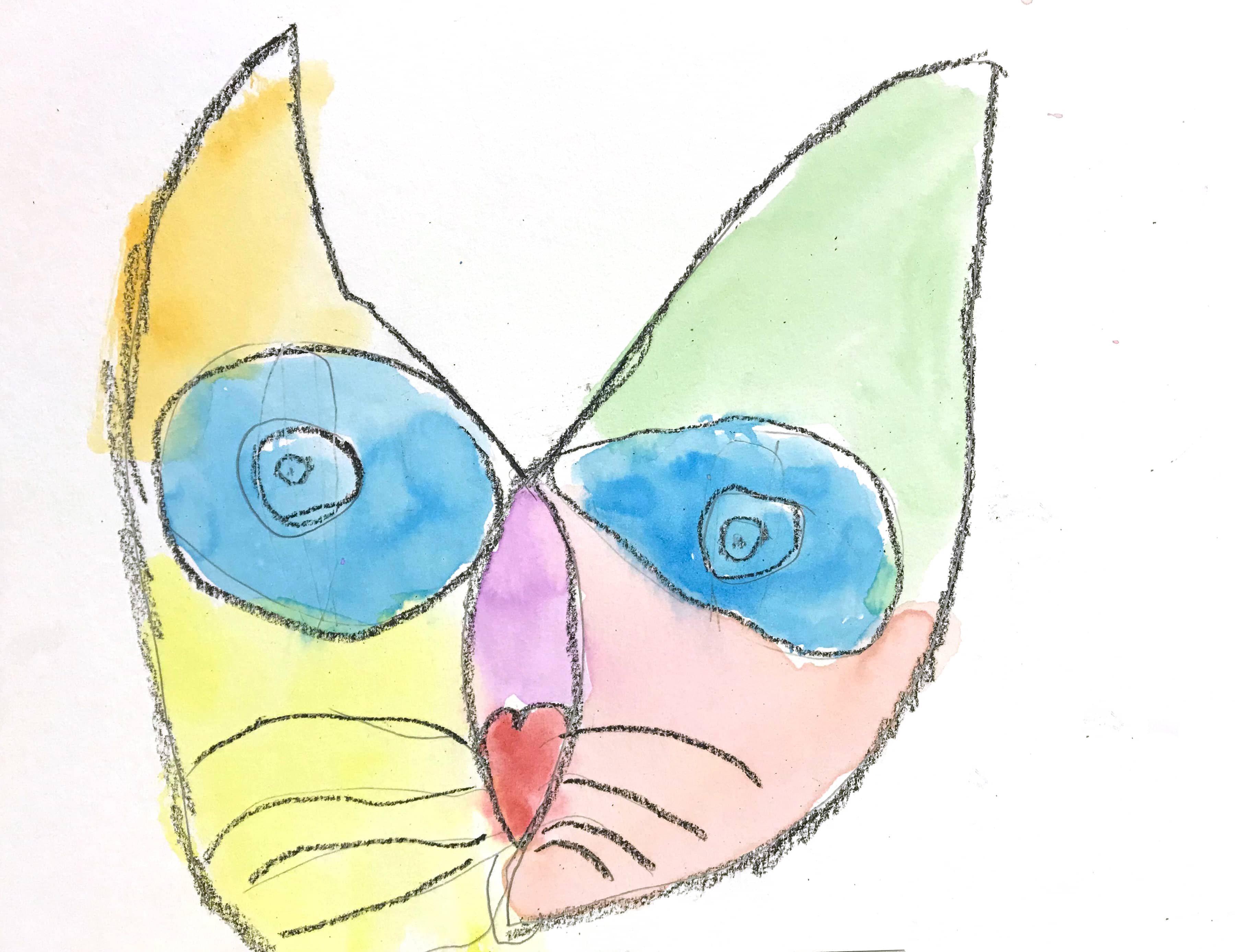 1: "Paul Klee Cat" by Dovey Stephens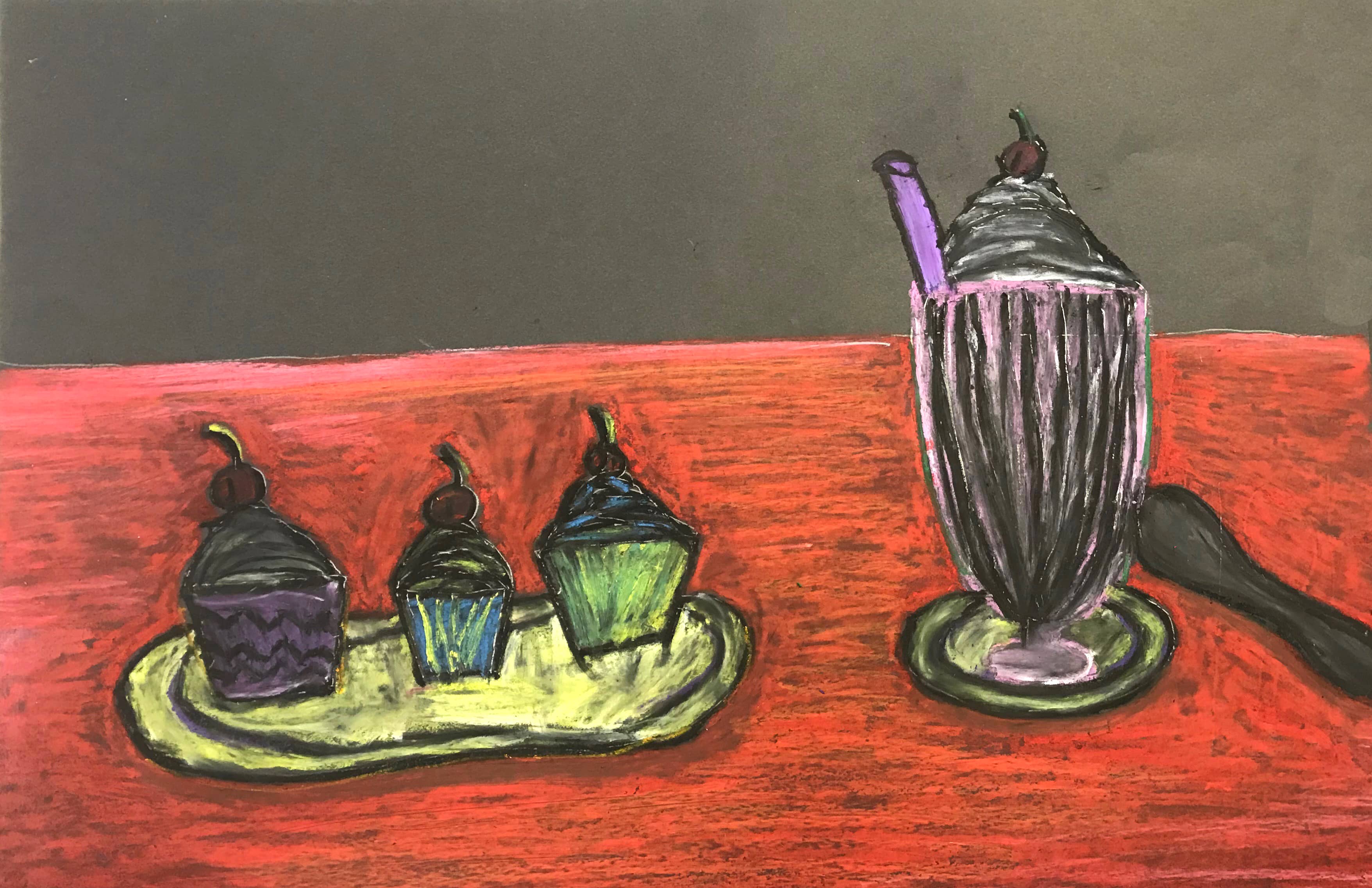 2: "Wayne Thiebaud Desserts" by Abby Russell