The public will be noticing increased visibility of law enforcement in and around local schools as precautionary measures to reports of an alleged threat made on social media of gun violence at an undisclosed Arkansas school reportedly planned for later this week. (Scroll below to read a statement from the Arkansas State Police regarding the threat.)
A meeting was held this morning at the Independence County Sheriff's Department on the subject. Sheriff Shawn Stephens said he visited over the weekend with school superintendents in Independence County and said those he did not make contact with, he talked with their school resource officers. 
Stephens told White River Now's Gary Bridgman that his deputies will be very noticeable the rest of this week and emphasized that students and staff are priority number one. Any threat or possibility is taken very seriously and nothing will be taken for granted, the sheriff said.
Bridgman also visited with Roger Rich, superintendent of the Southside School District, about the preparations for the Southside campuses.
Southside Superintendent Roger Rich / Image via Southside School District
"We're really taking another look this week to make sure that we're covering all our bases," Rich said. "We'll have an additional presence on campus throughout the week. We have our faculty and staff that are on alert. We're watching out for everything. Sheriff Stephens is very pro-active, and we're just very fortunate to have someone of his caliber and nature working with our schools. He was on it early Sunday and visited with us and got a plan put together. We just want our parents to know that we do have it as our number one priority, not only this week — but every week. We're going to do everything in our power to keep everyone as safe as possible."
In Mountain View, Keenan Glenn, the school district's resource officer, told Bridgman the district has reached out to the Stone County Sheriff's Office, the Mountain View Police Department, and other agencies to ensure a strong presence. Glenn noted agencies have reached out to him as well.
"I had Arkansas Game and Fish officers reach out to me last night and said, 'If you need any additional help or manpower, don't hesitate to call.' Even the Arkansas Community Corrections officers, they've offered to help, so we are strategically placing officers at other campuses and in and out at different times to have more of a presence and more of a general patrol in the area, as well."
The Arkansas State Police released the following statement Sunday evening in regard to the threat:
The Arkansas State Police has been in close contact in recent days with the Federal Bureau of Investigation attempting to identify the source of an alleged threat of gun violence at an undisclosed Arkansas school reportedly planned for later this week.
At this time no corroborating evidence or useful details have been uncovered in regard to the information provided to the FBI.
In the event more specific or credible information is received, it will be shared with local law enforcement offices, state and local school officials, as well as Arkansas citizens.
The Arkansas State Police asks that if anyone has information about a threat of violence whether the site of the threat may be a school or other public place, please contact your nearest Arkansas State Police office or local law enforcement agency.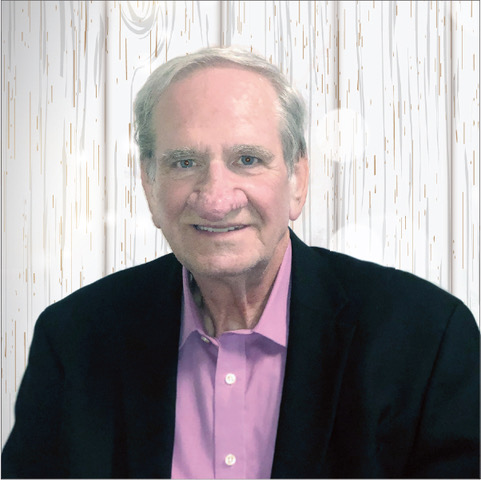 Get up-to-date local and regional news along with the latest sports and weather every weekday morning by listening to Gary B. and Ozark Newsline on Arkansas 103.3 KWOZ. White River Now updates are also broadcast weekday mornings on 93 KZLE, Outlaw 106.5, and 99.5 Hits Now. If you have a news tip or event to promote, email White River Now at news@whiterivernow.com. Be sure to like and follow White River Now on Facebook, Twitter, and Instagram.