Alexandra T. Chunn became Batesville's newest lawyer after Circuit Judge Michelle C. Huff administered the attorney's oath to Chunn on Tuesday, Sept. 10, according to a release from the Batesville firm, Blair & Stroud.
Chunn graduated from the University of Memphis Cecil C. Humphreys School of Law in May. She now practices law at Blair & Stroud.
"I am thrilled to serve the Batesville community and Arkansas through my law practice," Chunn said. "It has been my greatest honor to return home and work with the partners at Blair & Stroud. They are great advocates and mentors. I look forward to representing our clients."
Chunn will engage in the general practice of law, with an emphasis on civil litigation, contract disputes, small business services, torts, estate planning, and family law.
Blair & Stroud's members are H. David Blair, Robert D. Stroud, Barrett S. Moore, and Chunn.
Prior to joining Blair & Stroud, Chunn worked as a student attorney with the University of Memphis's Elder Law Clinic and clerked for a firm in Memphis. Her prior experience includes consumer protection, conservatorships, real property issues, health care, social security, wills, powers of attorney, and advanced directives.
During her time in law school, Chunn studied abroad at the University of Cambridge in the United Kingdom. Chunn was also president of the Association for Women Attorneys, executive director and public relations director for StreetLaw, a member of the Leo S. Bearman, Sr. Inn of Court, and a member of Phi Alpha Delta and the Christian Legal Society.
Chunn is a native of Batesville. After graduating from Batesville High School in 2012, she attended the University of Arkansas and obtained her B.A. in 2016.
In her free time, Chunn enjoys dove and waterfowl hunting, cheering on the Razorbacks, and supporting her undergraduate sorority, Tri Delta, the release noted. Chunn is engaged to Benjamin Benton of Memphis and has three dogs — Luke, Otis, and Harper.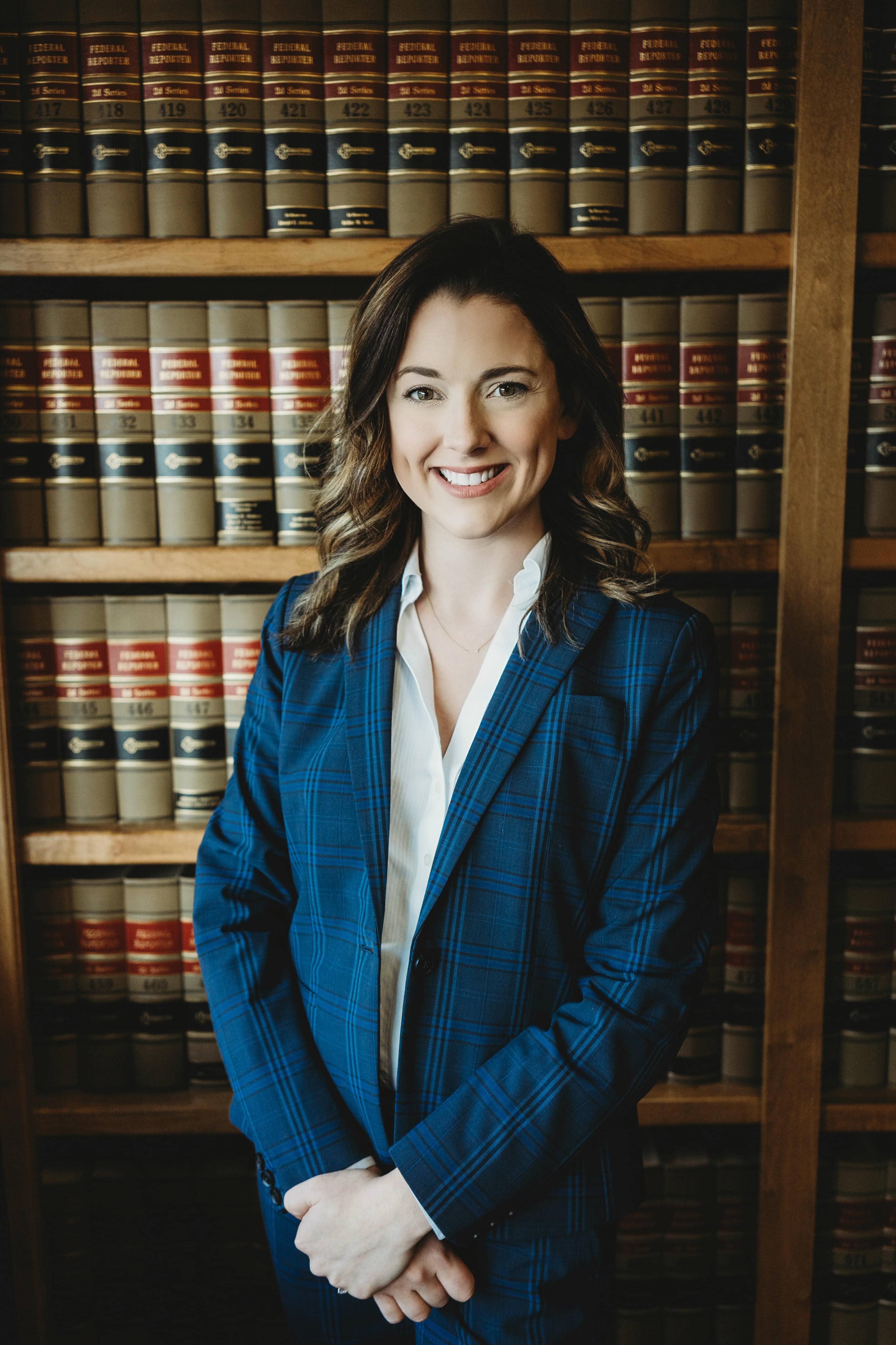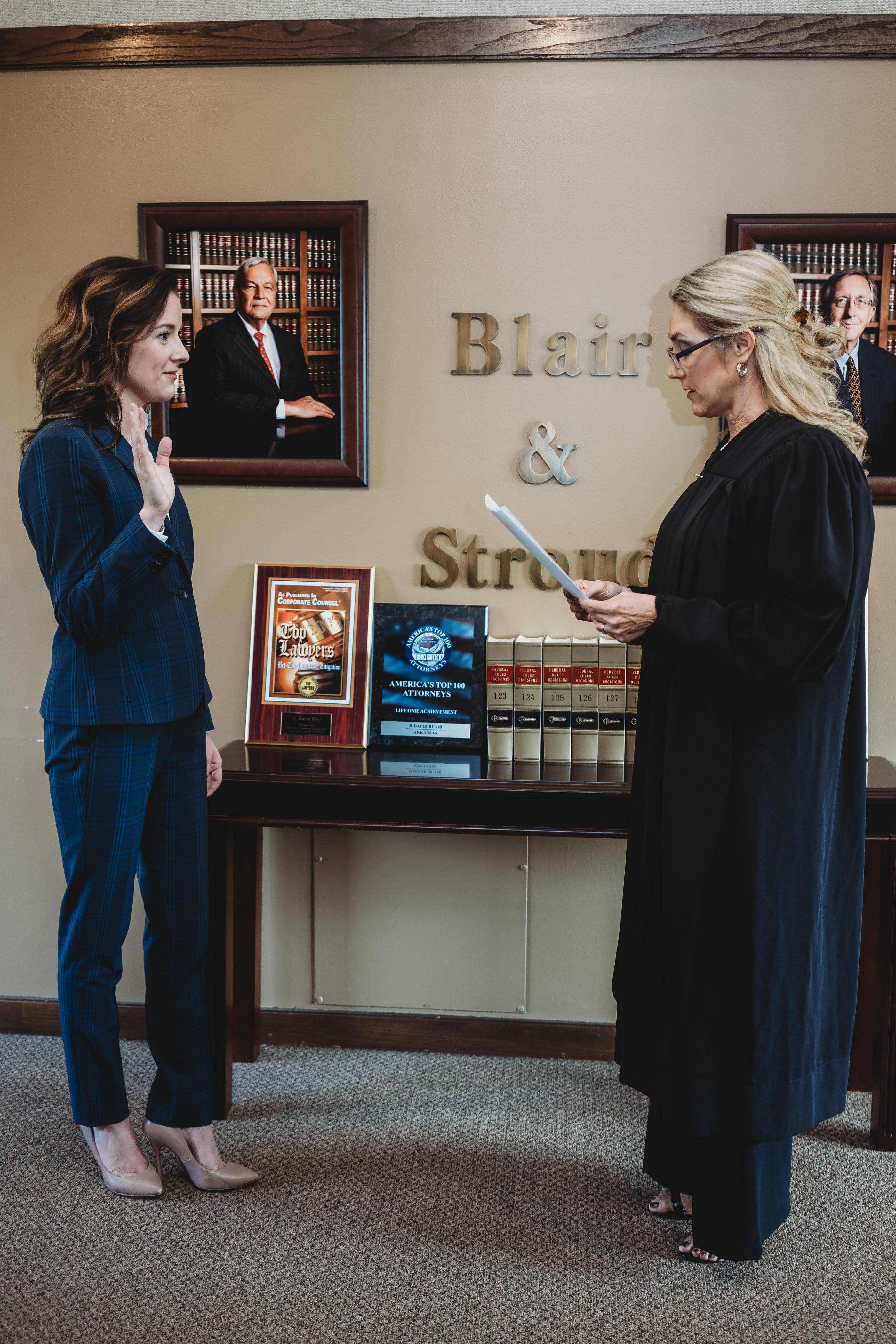 Images submitted