More details have been released on a fight at Batesville apartment that left one man dead and one in jail.
According to court information filed yesterday in Independence County Circuit Court, Batesville Police Department officers were dispatched around 9:45 p.m. on Jan. 2 to a disturbance at the Lawson Drive Apartments behind the University of Arkansas Community College at Batesville.  
There, in the second-floor apartment of James Donovan Mobley, 44, they found Mobley lying on the floor, the court information said. Emergency medical technicians, who had been dispatched to the scene, tried to revive Mobley, but couldn't. 
Mobley was declared deceased by the Independence County Coroner.
The court documents said the incident started with Quincy T. Childress (pictured above), 42, pushing his way into Mobley's apartment, armed with a handgun. 
Childress, according to the court information, came there because his ex-wife of several years, identified as Jessica Childress, was in the apartment, and he wanted to talk with her. 
The court record said Childress was approaching the apartment when he met another resident he knew, Jesse White, who was coming out of Mobley's apartment. White told authorities he was quizzed by Childress about who was in the apartment, and then was told by Childress to go back to Mobley's apartment and tell Jessica Childress to come out of the apartment to talk with him, and there would be no trouble.  
White said Jessica came to the door and opened it to find Quincy pointing a handgun at her. The court record said Quincy began pulling Jessica into the outside hallway, forcing his way into the apartment, and firing two rounds from the handgun down the hallway toward Mobley, who was approximately halfway down the hall from the bedroom area.  
Authorities said both shots hit the wall of the hallway. Quincy then went into the bedroom, and a physical altercation, a fight, began between Quincy and Mobley.   
The court documents said the fight extended from the bedroom and then into the hallway, the kitchen, and then into the living room. White said he came in behind Quincy when the fight started and tried to subdue him but was unable to do so. Once in the living room, White said Quincy picked himself off the floor and left the apartment as he and Mobley were getting up off the floor.
A neighbor at the apartment complex told authorities of running to the residence after hearing a lot of yelling. Upon arriving, the neighbor reported seeing Quincy Childress standing over White and Mobley, court documents say. The neighbor approached Quincy Childress and struck him on the arm several times. Quincy then left the apartment, the neighbor said.  
The neighbor told authorities White was cut up as a result of his involvement in the fight and that Mobley was complaining that he could not breathe, at which point Mobley began turning blue — and then became unresponsive.
Quincy Childress was taken into custody a short time later on Highway 167 (North St. Louis Street).
Authorities said Quincy and his ex-wife, Jessica, had been married for years and had four children together. Police noted that the couple had been divorced for several years, and the relationship between Jessica Childress and James Mobley had been going on for about 2-and-a-half weeks.
As a result of the incident, Quincy Childress has been charged with two counts of aggravated assault and one count of aggravated residential burglary. Childress is in the Independence County Jail and is placed on a $750,000 cash bond.
BPD Detective Fred Friar said the preliminary cause of death came back as undetermined. More testing is being done by the Arkansas State Medical Examiner's Office, and the case is still under investigation, Friar said.
Image via Independence County Sheriff's Department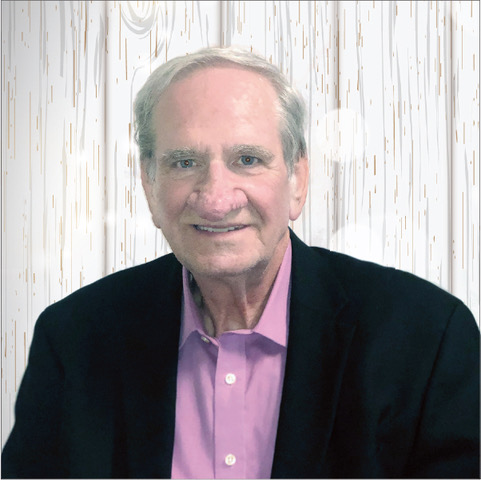 Get up-to-date local and regional news along with the latest sports and weather every weekday morning by listening to Gary B. and Ozark Newsline on Arkansas 103.3 KWOZ. White River Now updates are also broadcast weekday mornings on 93 KZLE, Outlaw 106.5, and 99.5 Hits Now. If you have a news tip or event to promote, email White River Now at news@whiterivernow.com. Be sure to like and follow White River Now on Facebook, Twitter, and Instagram.