The Batesville Area Arts Council is presenting Back to the Basics, an exhibition by Aline McCracken, at the BAAC Gallery on Main, 226 E. Main St., through Feb. 29.
This exhibition features a series of watercolors, exploring beauty found in everyday simple objects: locally grown flowers, pottery, and produce from the local farmers market, the council said in a release.
McCracken is a multi-talented artist, who retired after 50 years of teaching art at all levels. Her artwork has been shown regionally and has won numerous awards. Her work is displayed at Gallery 246 on the historic Main Street in Batesville, where she can be found several days a week painting and teaching small groups.
The gallery reception for this exhibition will be held on Friday, Jan. 17, from 5 p.m. to 7 p.m., with a brief artist talk at 6 p.m. The reception is free and open to the public and will feature refreshments by Garden Girl.
This exhibition is sponsored by Citizens Bank. Gallery hours are Tuesday through Friday 10 a.m. to 4 p.m. and Saturday 10 a.m. to 2 p.m.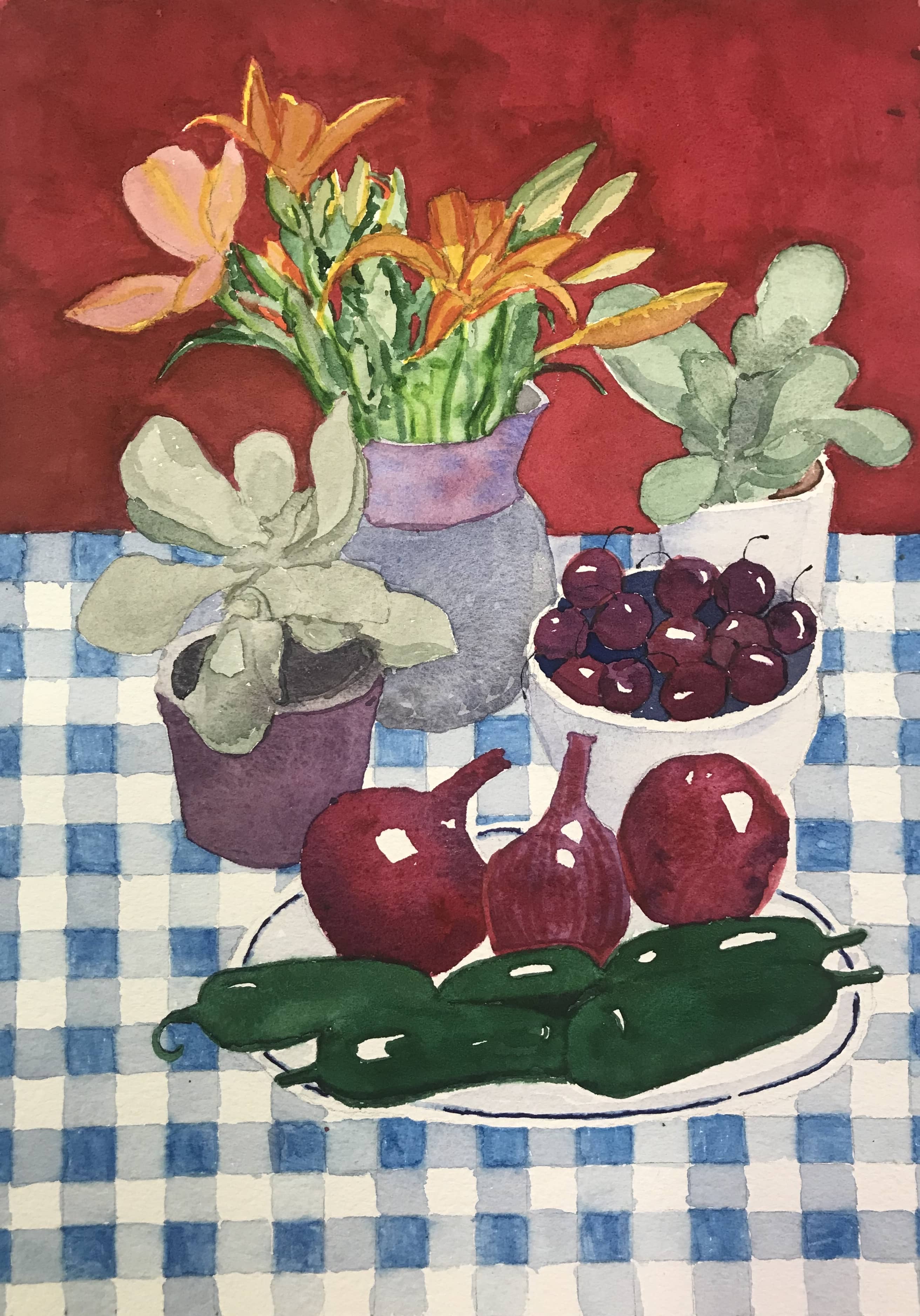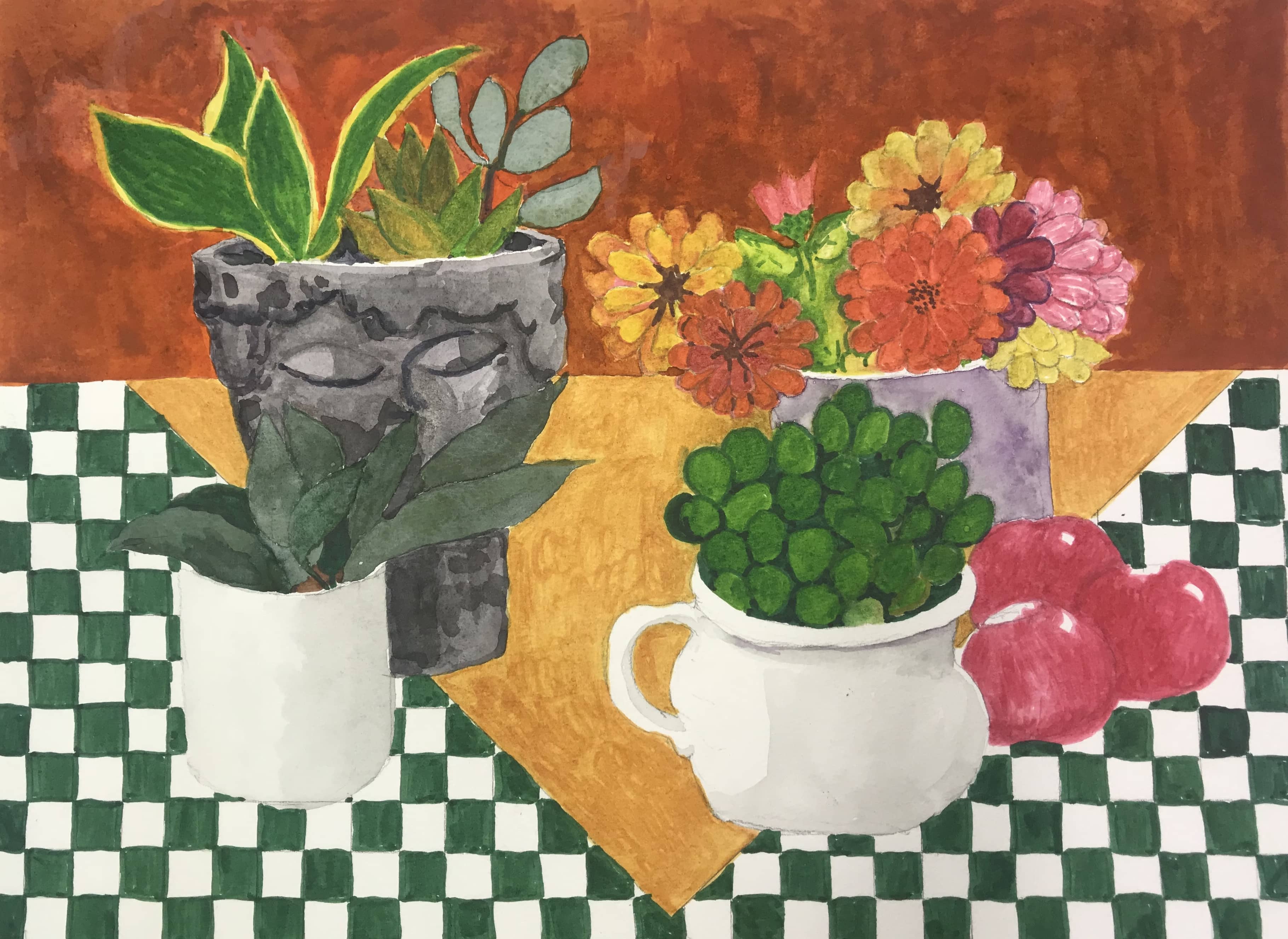 Images of McCracken's work via the Batesville Area Arts Council