Arkansas State University-Newport has announced its recipient of the annual National Institute for Staff and Organizational Development (NISOD) Excellence Award. The 2020 honoree is Emily Pasmore (pictured), assistant professor of English.
NISOD's Excellence Awards recognize men and women each year who have demonstrated an outstanding commitment and contribution to their students and colleagues, ASU-Newport said in a statement. In 1989, in connection with a University of Texas at Austin national study of teaching excellence, NISOD hosted its first ceremony honoring NISOD Excellence Award recipients. The response to that ceremony was so positive that NISOD began what has become the largest and most inspiring gathering that recognizes the contributions and achievements of community and technical college faculty, administrators, and staff.
Emily Pasmore is a committed faculty member with a passion for teaching, the release noted. Beyond the classroom, though, she is always finding inventive ways to allow students to express themselves. Pasmore is executive editor for the literary magazine, ASUN Lit Pub. She was at the center of its creation showcasing a variety of artistic expressions submitted by students, faculty, staff and community members. From culture, poetry, photography, and art to narratives, music, and community events, Pasmore created a new opportunity for students to boast their passions, the school said. Pasmore also serves as a member of ASUN's Council on Inclusion and Diversity.
"Emily Pasmore embodies ASU-Newport's mission, values, and strategic initiatives," said Dr. Sandra Massey, chancellor of ASU-Newport. "In and outside the classroom, she is enriching our campus communities and championing diversity, innovation, and student-centeredness. NISOD's Excellence Award is the perfect recognition for Emily's contributions to ASU-Newport."
Excellence Award recipients will be celebrated during NISOD's annual International Conference on Teaching and Leadership Excellence, May 23-26, 2020, in Austin, Tex.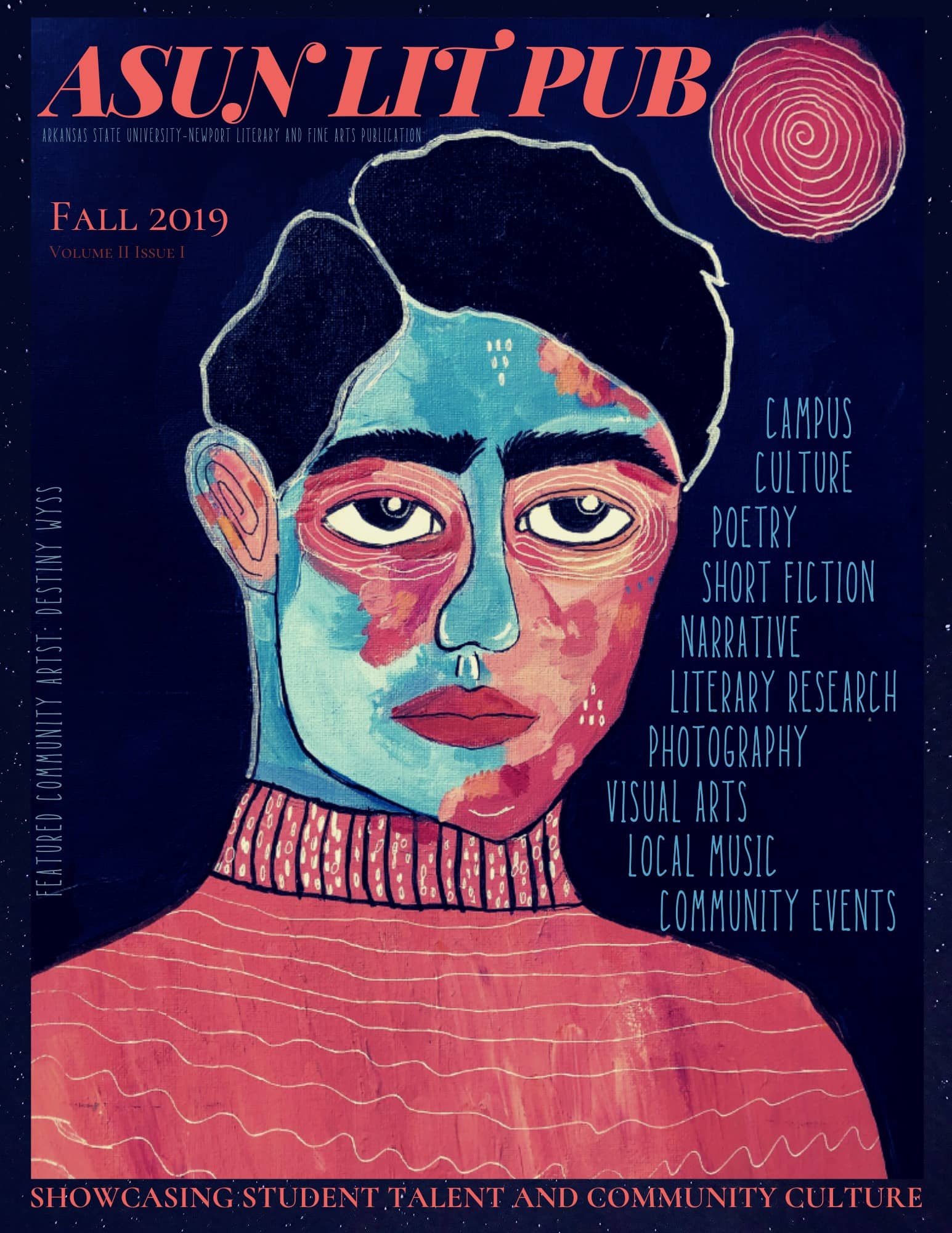 To read the latest issue of ASUN Lit Pub, click here.
During the Excellence Awards Dinner and Celebration, held in conjunction with NISOD's annual conference, each Excellence Award recipient receives a specially cast, pewter medallion hung on a burnt-orange ribbon. The names, titles, and colleges of all Excellence Award recipients are included in a special booklet that features congratulatory ads from many of the recipients' colleges. In addition, presentations at the conference involving Excellence Award recipients are indicated in the Conference Program with a special icon.
"Recognizing those individuals who have contributed to student success and their colleges' mission is something we look forward to doing each year," said Dr. Edward J. Leach, NISOD's executive director. "The extraordinary work of these men and women includes not only what they do for their students and colleagues, but what they do for the communities in which they live and work. We're honored to be able to play a part in celebrating their achievements."
NISOD is a membership organization committed to promoting and celebrating excellence in teaching, learning, and leadership at community and technical colleges. NISOD provides budget-friendly, high-quality, and faculty-focused programs and resources for community and technical colleges that want to make the most of their professional development dollars.
Images submitted