Approximately 300 archers shot in the ANASP Region 3 Tournament, Saturday, Feb. 3, sponsored by Arkansas Game and Fish. ANASP is an acronym for the Arkansas National Archery in the Schools Program.
The event, hosted through a partnership between the city of Batesville and the Batesville School District, featured student archers from the fourth through 12th grade.
The archers represented Independence, Stone, Izard, Poinsett, Lawrence, Jackson, and Fulton counties. The top two teams in each division received an automatic bid to the state tournament which will be held on Friday, March 6 for elementary and junior high divisions and Saturday, March 7 for high school divisions.
The "Top Boy and Girl" from each division will also receive an invitation to participate at the state tournament which will be held at the Bank of the Ozarks Arena in Hot Springs.
The team and Top 5 individual results:
Elementary Division
1st Place Eagle Mountain Elementary 2,941 points
2nd Place Southside Elementary 2,797 points
3rd Place Sulphur Rock Elementary 2,676 points
4th Place Cedar Ridge Elementary 2,657 points
5th Place Hillcrest Elementary 2,608 points
Middle/Junior High Division
1st Place Batesville Junior High 3,163 points
2nd Place Hillcrest Middle 3,087 points
3rd Place Southside Middle 2,987 points
4th Place EPC Junior High 2,759 points
5th Place Cedar Ridge Middle 2,315 points
Senior High Division
1st Place Batesville High School 3,191 points
2nd Place Hillcrest High School 3,002 points
3rd Place Southside High School 2,987 points
4th Place Cedar Ridge High School 2,791 points
5th Place EPC High School 978 points
6th Place Melbourne High School 641 points
Top 5 Archers in each division:
Elementary Girls
1st Place Avery McAnally Southside
2nd Place Madelyn Appleget Eagle Mountain
3rd Place Darcie Davis Eagle Mountain
4th Place Emma Bennett Sulphur Rock
5th Place Ashley Crowell Hillcrest
Elementary Boys
1st Place Hayes Kibe Sulphur Rock
2nd Place Michael Dunehew Cedar Ridge
3rd Place Zach Burns Southside
4th Place Caden Hoggard Eagle Mountain
5th Place Colby Fears Cedar Ridge
Junior High/ Middle School Girls
1st Place Brooklyn Penn Hillcrest Middle
2nd Place Averie Frazier Batesville Jr. High
3rd Place Kylie Croslin Batesville Jr. High
4th Place Raelyn Ganzer Batesville Jr. High
5th Place Willow Lumby Batesville Jr. High
Junior High/ Middle School Boys
1st Place Alex Parrish Batesville Jr. High
2nd Place Talmadge Smith Hillcrest Middle
3rd Place Jackson McCormick Batesville Jr. High
4th Place Hunter Hall Batesville Jr. High
5th Place Alex Comstock Southside Middle
Senior High Girls
1st Place Emma Howard Hillcrest
2nd Place Kady Tosh Batesville
3rd Place Hallie Allen Southside
4th Place Kim Ho Batesville
5th Place Gabby Dockins Batesville
Senior High Boys
1st Place Brandon Fowler Batesville
2nd Place Nicholas Powell Hillcrest
3rd Place Joseph Bandy Batesville
4th Place Bobby Wilson Hillcrest
5th Place Braden Glenn Hillcrest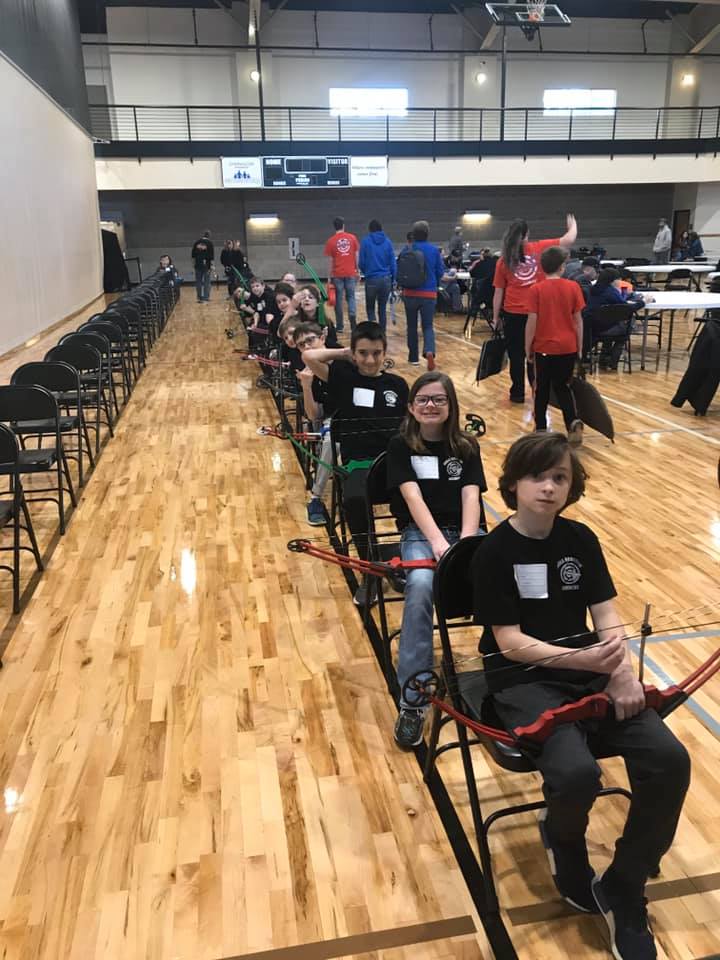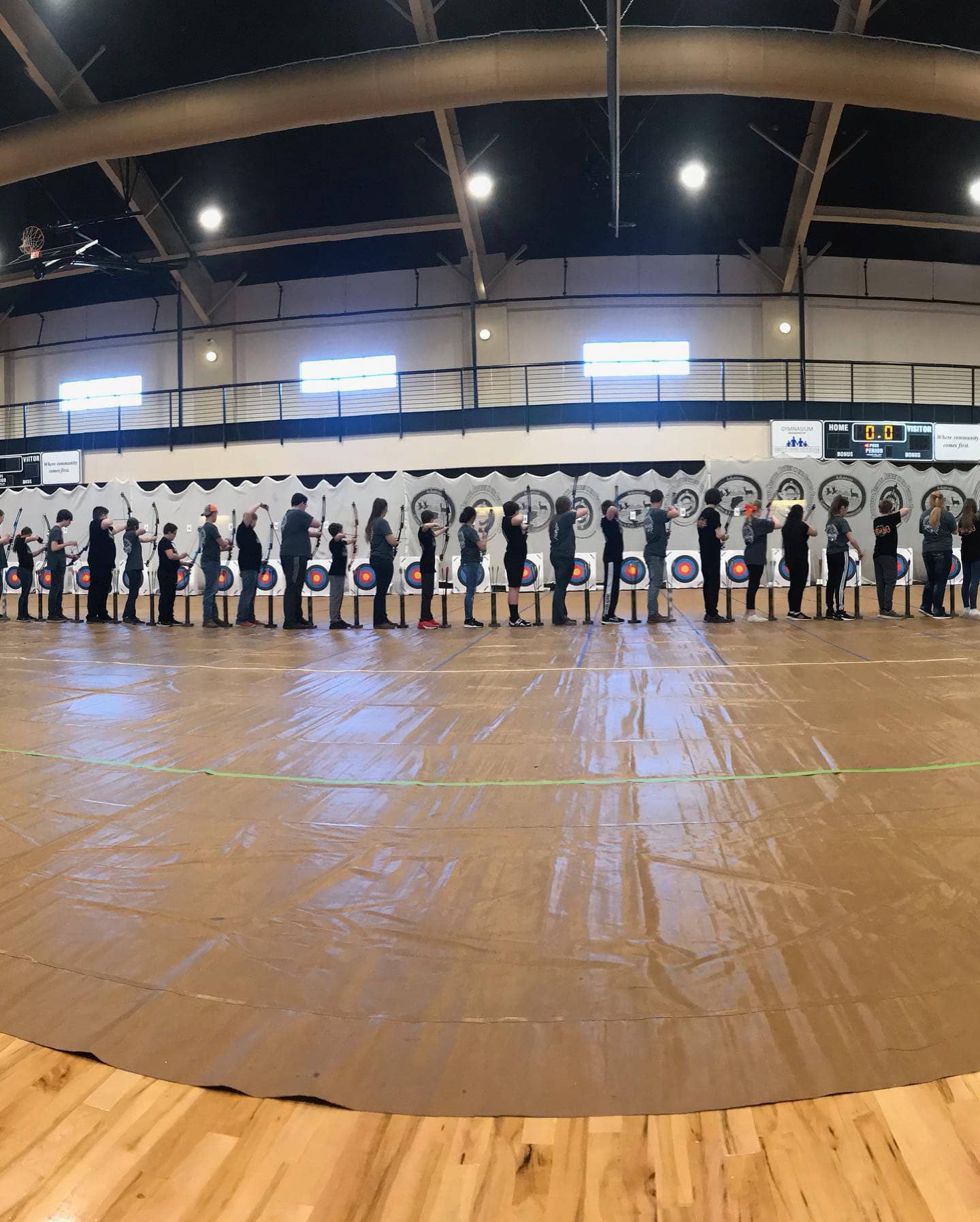 Images via Eagle Mountain Elementary social media