Due to the COVID-19 pandemic, Batesville Mayor Rick Elumbaugh has made the decision to close playgrounds around the city and on the campuses of the city's schools. Playgrounds affected include those located at Riverside Park and Kennedy Park where bathrooms and pavilions will also be closed. Other affected playgrounds include those at the baseball fields, the soccer fields, and Poke Bayou.
And the new Maxfield Park in downtown Batesville will be closed entirely, as well.
"That is just a giant playground that Danny Dozier did a fantastic job on, but right now, it just encourages people to be way too close together," said Batesvile Parks and Recreation Director Jeff Owens.
The mayor and Owens visited with White River Now's Gary Bridgman this morning about the closures and other matters.
Elumbaugh said the decision to close the playgrounds was made in consultation with other Arkansas mayors, Owens, and Batesville Schools Superintendent Dr. Michael Hester. It was a prudent move, the mayor said.
"This is one thing Rick Elumbaugh doesn't want to do," the mayor told Bridgman. "But we just feel like this is the right thing to do at this time."
With nice weather predicted over the next few days, Elumbaugh encouraged residents to get outside for fresh air, take advantage of the Batesville Greenway Trails, or take a walk down Main Street — however, he stressed the importance of continuing the practice of social distancing at all times and places.
"Guys, we'll get through this, and we'll come back stronger," Elumbaugh said.
Elumbaugh and Owens also discussed the recently-announced grocery pick-up service for Batesville seniors. To help minimize risks to Batesville's senior citizens, from 8 a.m. to 5 p.m. Monday through Friday, individuals ages 55 and up, can:
call their preferred grocery store, provided it's in the Batesville city limits;
place their order and pre-pay; and
then call the Batesville Community Center at (870) 698-2427 where an employee will be sent to pick up and deliver the order.
When the delivery arrives, the employee will knock on the door or ring the bell, and leave the delivery on the front porch of the individual's residence.
In other city news, Elumbaugh said the $1.3 million Corps of Engineers project to stabilize the banks of Steelhouse Branch off the White River at Riverside Park will restart in about five to six weeks and should be completed mid-summer.
Click below to listen to the interview with Mayor Rick Elumbaugh and Parks Director Jeff Owens in full. The interview will also be available in our COVID-19 podcast section on the White River Now mobile app.
***
The new White River Now mobile app has started featuring regular COVID-19 updates and podcasts. In addition to the updates featured on the White River Now family of radio stations, the COVID-19 podcast section also features two new interviews with Sen. James Sturch and state Rep. Stu Smith. Download the free White River Now app today from the Google Play Store or the Apple App Store, and keep up-to-date on all local and state coronavirus information and to listen to the streams of White River Now radio stations.
We also carry live feeds of Gov. Asa Hutchinson's COVID-19's briefings on-air, online, and through the White River Now app on Arkansas 103.3 KWOZ and on White River Now's Facebook page.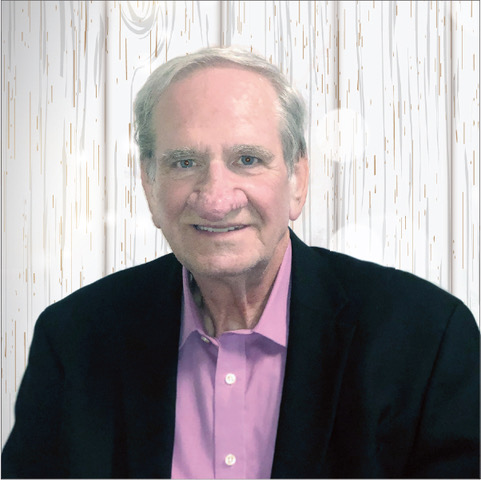 Get up-to-date local and regional news along with the latest sports and weather every weekday morning by listening to Gary B. on Ozark Newsline, broadcast from the First Community Bank Newsroom on Arkansas 103.3 KWOZ. White River Now updates are also aired weekday mornings on 93 KZLE, Outlaw 106.5, and 99.5 Hits Now. Have a news tip or event to promote? Email White River Now at news@whiterivernow.com. Be sure to like and follow us on Facebook and Twitter. Add don't forget to download the  White River Now mobile app from the Google Play Store or the Apple App Store.