Gov. Asa Hutchinson announced at today's statewide COVID-19 briefing that Thursday brought a single-day record of tests processed in Arkansas. At Thursday's briefing, officials announced a campaign to urge those with symptoms to get a test within the next two days so the state can get a better grasp on where we stand in the coronavirus fight. Over 2,800 tests were performed since Thursday. On average, the state has been reporting 1,000 tests processed per day. The governor said there was a 4.1% positivity rate in the Thursday tests which included a large number from correctional facilities. Still, Hutchinson said the positivity rate is low in comparison to other states similar to Arkansas.
The governor responded to a question that some hospitals were caught off-guard by the sudden request for a two-day campaign to perform testing. One reporter said the Arkansas Hospital Association (AHA) was not consulted on the decision, and that the organization noted some hospitals did not have enough supplies on-hand to handle a surge in testing. Hutchinson conceded he did not contact the AHA, but he did discuss the testing surge campaign with a number of hospitals in communities across the state, including Mountain Home, Jonesboro, Little Rock, and Gravette. He said the state would deliver any testing equipment to any hospital that was lacking such tools.
Department of Health Secretary Dr. Nate Smith did note there has been a three-day increase in new community (excluding prison inmates) COVID-19 cases which could be cause for concern, particularly if the state expects to hit May 4 as the target date for a gradual lifting of restrictions. (See chart above. The white sections of the graph indicate those who have tested positive in correctional facilities, such as the Cummins Prison Barracks Unit.)
Some of the increase could be attributed to the boost in testing, but officials said they will carefully follow the cases. Smith and Hutchinson said decisions regarding potential restriction-lifting on May 4 will be made in a measured approach on an industry-by-industry basis. If the new cases continue to trend upward, then the state will rethink the target date, Smith said.
Gov. Hutchinson also noted a target date of May 18 to possibly lift restrictions on certain dental procedures. The health department will be releasing guidelines for the industry in the next few days.
Other COVID-19 related data shared at Friday's briefing included:
The announcement of 276 more positive cases, yet 198 of those individuals were inmates at the Cummins unit while 78 were from the community. The total number of statewide cases stands at 2,741. The total number of positive cases at Cummins includes 690 inmates and 30 staff members.
One new death has been reported since Thursday, bringing the state's total to 46.
One new county has been added to those with positive cases: Fulton County.
Just over 100 are hospitalized — 104 to be exact. Twenty-five patients are on a ventilator — an addition of one since Thursday.
Health officials are currently investigating 34 nursing homes for the coronavirus. There are 176 nursing home patients testing positive, along with 102 staff members.
Two hundred and eighty-five healthcare workers have tested positive. That's up 10 from Thursday.
And there have been 932 recoveries — an additional 30 individuals. Officials noted over a third of total cases have recovered.
***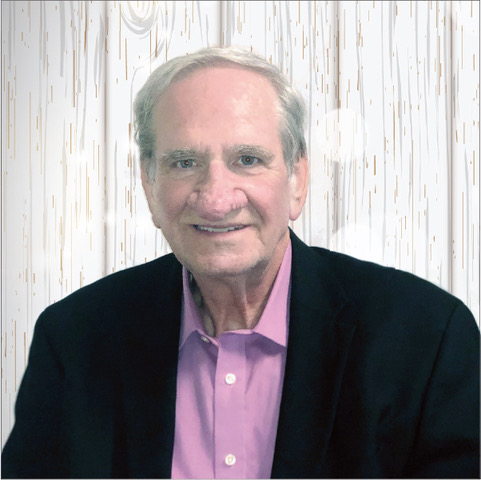 Get up-to-date local and regional news along with the latest sports and weather every weekday morning by listening to Gary B. on Ozark Newsline, broadcast from the First Community Bank Newsroom on Arkansas 103.3. White River Now updates are also aired weekday mornings on 93 KZLE, Outlaw 106.5, and 99.5 Hits Now. Have a news tip or event to promote? Email White River Now at news@whiterivernow.com. Be sure to like and follow us on Facebook and Twitter. Add don't forget to download the  White River Now mobile app from the Google Play Store or the Apple App Store.