Citizens Bank announced the promotions of Rhonda McKay, Angie Hooker, and Leah Massey in its loan operations group, and Lisa Davis in its compliance department.
"The unique demands of 2020 have presented unprecedented opportunities for Citizens Bank, and allowed our team members to demonstrate their professionalism," said Pam Jones, executive vice president – banking services and compliance. "We are very grateful for our staff members who have proven their capabilities to respond successfully on behalf of Citizens Bank and our customers."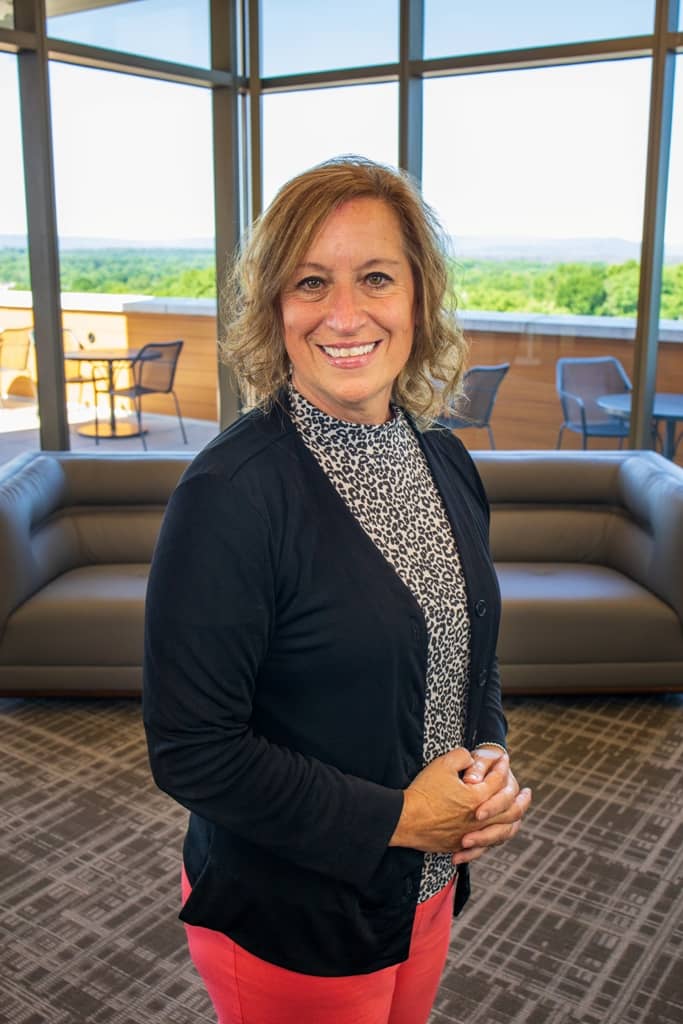 Rhonda McKay (pictured) has been named to the new position of vice president – product services specialist. In this role, she will assist in the creation of a new product services department, which will coordinate the integration and utility of new products and technology partners such as DocuSign, Teslar, and Decision Pro. She had been vice president – call center manager.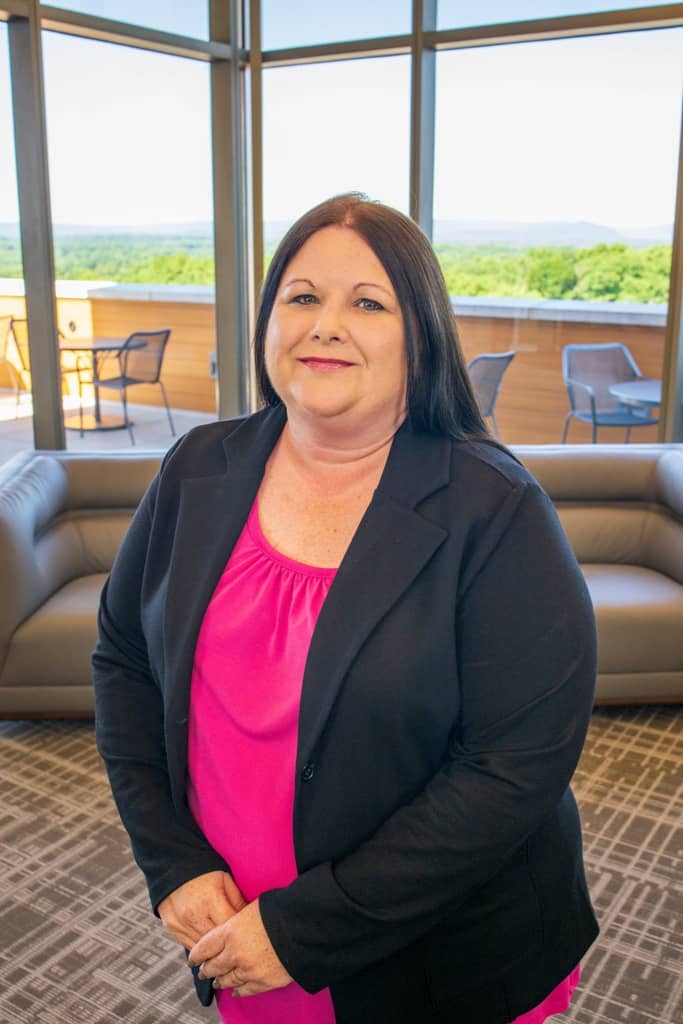 Angie Hooker (pictured) has been promoted to vice president – loan operations manager. Hooker will assume additional responsibilities for loan processing, loan administration, and loan documentation review to ensure the continued growth and efficiencies required to support our internal and external customers. She had been an assistant vice president – loan operations.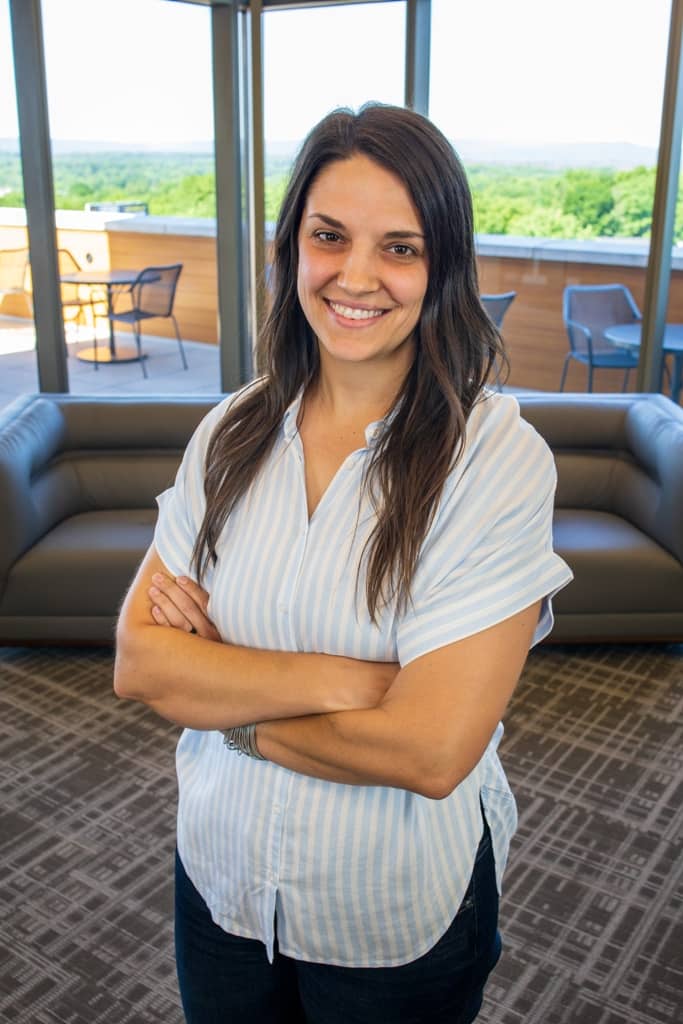 Leah Massey (pictured) has been elevated to the position of lead loan processor. In this new position, Massey will be involved in creating new and more efficient ways to streamline the bank's processing of loan packages. She had previously served the loan operations department as a loan processor.
And, Lisa Davis (pictured has been promoted to the position of vice president and senior compliance officer. Davis will be utilizing her experience and knowledge to continue the development and growth of the department to ensure Citizens Bank meets all regulations and requirements set by the Federal Reserve Bank. She had been vice president and lending compliance officer for all Citizens Bank locations.