The Smoking Gun website has a story about a man apparently so upset with the lack of toppings on his pizza from a Little Rock restaurant that police say he shot out the glass of the eatery's front door.
Michael Brown (pictured below), 44, was arrested on multiple felony charges following a violent confrontation Monday afternoon at the Pie Five restaurant in Little Rock.
According to a Little Rock Police Department report, after Brown and a female acquaintance received their order at the Pie Five restaurant, Brown became upset when he told workers he thought he was shorted on his pizza's toppings.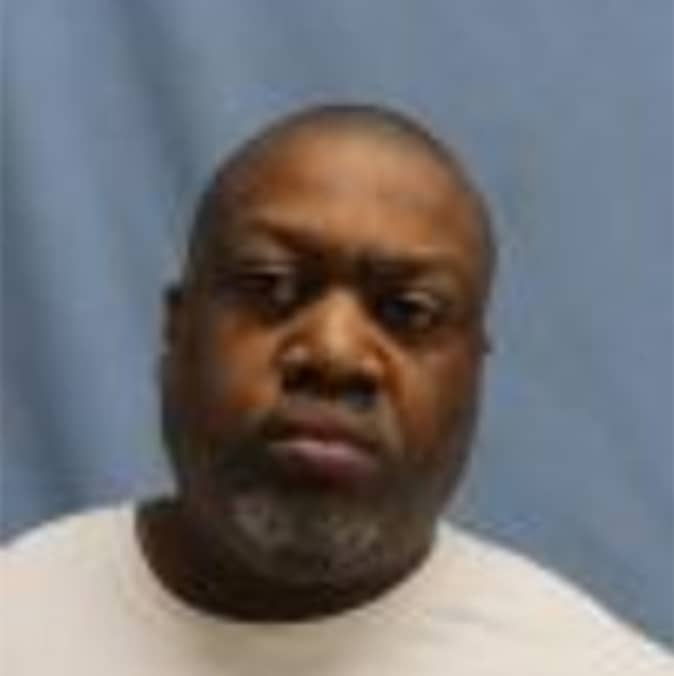 When Brown asked to speak to the restaurant supervisor on the phone about the issue, the court records indicate Brown threw the phone at a restaurant worker, striking the worker in the face. When another Pie Five employee told Brown to leave the premises, police allege he went to his work van, retrieved a gun, and attempted to come back into the restaurant — but by then employees had locked the front door.
And that's when Brown shot out the glass to the front door, officials charge.
The Smoking Gun says Brown then drove away from the restaurant in a white van carrying the name of his drain cleaning business and the firm's 800 number.
Brown was arrested and charged with six felony Terrorist Act count and a misdemeanor battery rap.
To read the full story from The Smoking Gun, click here.
For more news and info from White River Now, head to our home page, or download the free White River Now mobile app for your smartphone or tablet.