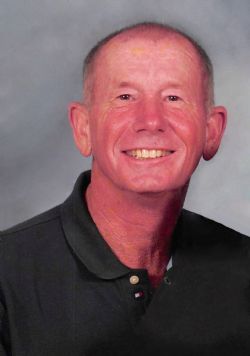 Tommy Hester Hill Sr., 73, of Heber Springs died Sunday, April 25, 2021.
He was born April 6, 1948, in Manila, Arkansas to Hester Pittman and Gladys Pauline (Bennett) Hill.
Tommy loved family gatherings and enjoyed fishing, going to car shows, and traveling. In his spare time, he enjoyed watching western movies and reading Christian books.
Survivors include his wife, Freida Diane Hill of the home; two sons, Tommy Hill Jr. (JoDee) of Batesville, Rodney Broyles of Smithville; three daughters, Cindy Henderson (Terrance) of Quitman, Amy Melton (Jeff) of Bentonville, and Stacey Couch (Kevin) of Charlotte, seven grandchildren, and fourteen great-grandchildren.
He is preceded in death by his parents; one brother, Ernie Hill, and an infant sister.
Pallbearers are Robert Taylor, Ardis Dean, Kevin Couch, Christopher Johnson, Sammy Brooks, and Gary Davis. Honorary pallbearers are Tommy Hill Jr., Terrance Henderson, Jim Morton, and Lowell McClendon.
Graveside services will be held Tuesday, April 27, 2021, at 2:00 p.m. at Campground Cemetery in Bethesda with Tony Criswell officiating.
The family would like to thank Dr. Kahn and his staff at Batesville Oncology, and the staff at White River Medical Center, along with all other medical personnel.
In lieu of flowers, memorials may be made to the Shriners Children's Hospital 2001 South Lindberg Blvd. St. Louis, MO. 63131 or to American Cancer Society 901 North University Ave. Little Rock, AR. 72207.