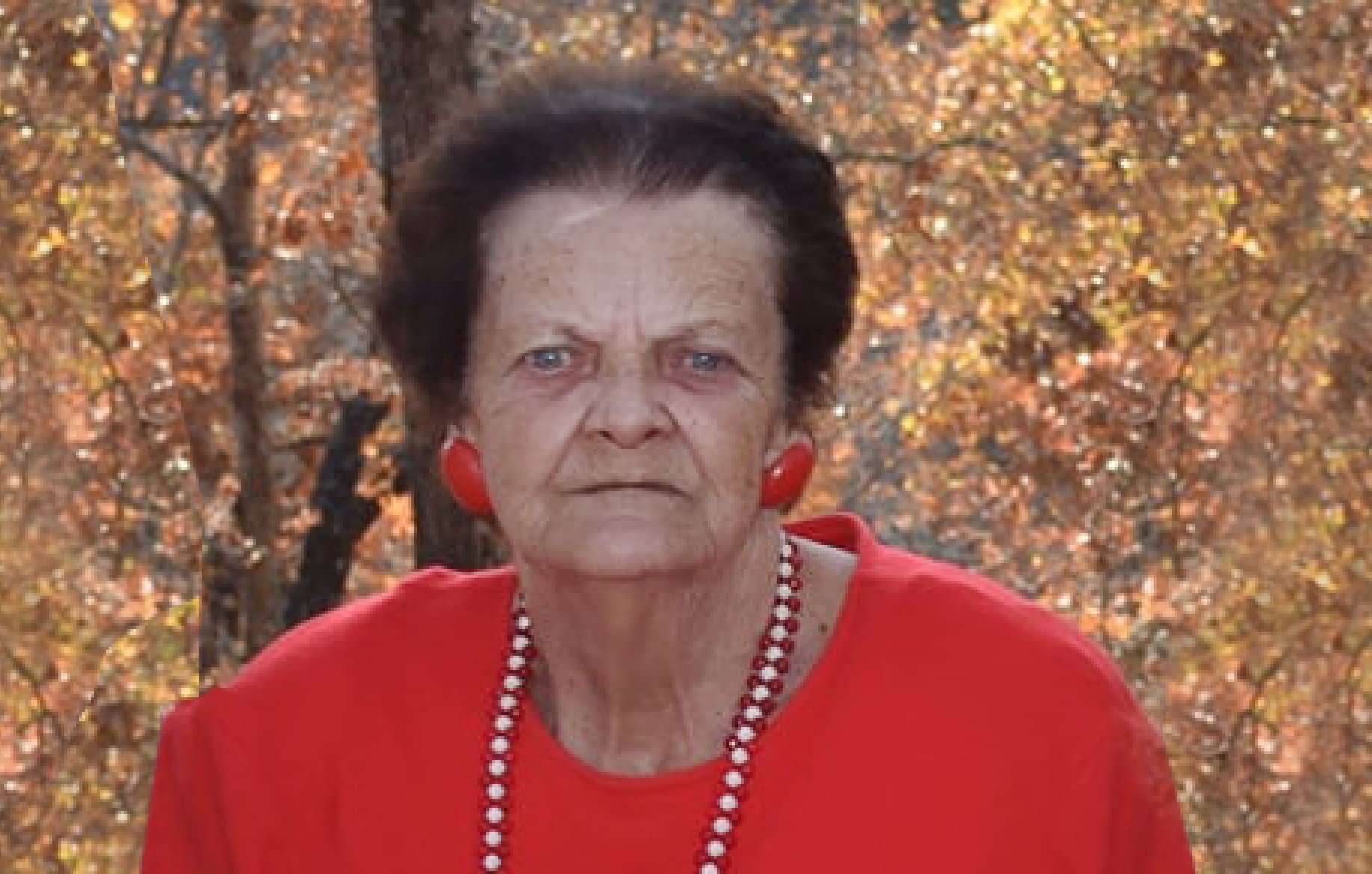 Olena Patricia (Casey) Hertz, 82, of Pleasant Plains, died Wednesday, April 28, 2021, at Unity Health in Searcy.
She was born April 8, 1939, in Pleasant Plains to the late Cheatum Samuel and Lillie Ethel (Headley) Casey. Olena retired from Conagra in Batesville after 23 years. She spent her retirement working in her flower gardens, spending time with her family, and collecting teddy bears. She loved animals and helping as many people around her as she could.
She achieved two of her three life goals: she got her new home and learned to drive. However, she never got to fulfill her last dream of playing the guitar.
Olena was a devoted member of Lifeline Baptist Church in Pleasant Plains.
She is survived by her children, Patricia Simon (George) of Batesville, Jimmy Hertz (Addie), Lewis Hertz, Fred Hertz, and John Hertz (Helen) all of Pleasant Plains; six grandchildren, Joey and Suzie Slisher, Joe and Georgena Tate, Chris and Elizabeth Hertz, all of Batesville, Freddie Hertz of Bradford, Michael and Jessica Hertz of Newark, and Jessica Norris of Pleasant Plains; one step-granddaughter, Lori Neeley; eight great-grandchildren and three step-great grandchildren; as well as several nieces, nephews, and other relatives and friends.
She was preceded in death by her parents and nine siblings — Alvin Benjamin, Clifford Doyle, Evelyn Freda, Geneva Helen, Ira Jayce, Kenneth Lloyd, Merlin Norman, Quinton Roy, and Stanley Toytet (known as the alphabet family).
The family asks that only artificial flowers and plants be sent.
Visitation will be Saturday, May 1, 2021, from 1 to 3 p.m. at the Lifeline Baptist Church in Pleasant Plains with services to begin at 3 p.m. Interment will follow in the Putnam Cemetery.
Arrangements entrusted to Powell Funeral Home Bald Knob-Judsonia http://www.powellfuneralhome.net.