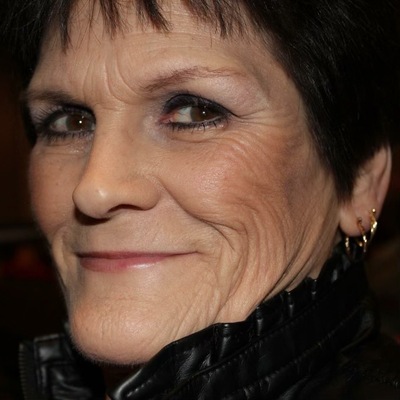 Judy Herndon Nelson, 63 of Cave City passed away Wednesday, May 12, 2021.  She was born May 27, 1957, in Batesville, Arkansas to Glenn and Jacquelyn Yvonne Herndon.  She worked for several years at International Shoe Factory in Batesville, was manager of Deer Run Park in Evening Shade for several years, and worked at the Evening Shade VFW.  She was a member of Cave City Church of Christ.
She was preceded in death by her parents; her husband, John Terry Nelson; one brother, Eddie Glenn Herndon and her grandmother, Edna Kunkel.
Survivors include one daughter, Jodie Barber of Cave City; one step-son, Ryan Nelson of Bono; two brothers, Brent Herndon (Dianne) and Tony Herndon (Sharon) both of Cave City; two grandchildren, Josh Stewart and Destini Ables both of Cave City; and a host of other relatives and friends.
Funeral services will be Monday, May 17, 2021, at 2:00 p.m. at the First Missionary Baptist Church in Cave City with Bro. Ron Canard officiating.  Burial will follow in the Evening Shade Cemetery with arrangements by Qualls Funeral Home of Cave City.
Visitation will be Sunday, May 16, 2021, from 6:00 until 8:00 p.m. at the funeral home.
Pallbearers will be Ryan Herndon, Aaron Herndon, Josh Stewart, Dustin Herndon, Byron Price, and Jerry Taylor.
Honorary pallbearers are Dr. Halal and the Baptist Health ICU Nursing Staff, Shannon Herndon, Dean Holman, Tony Farris, and Bob Taylor.