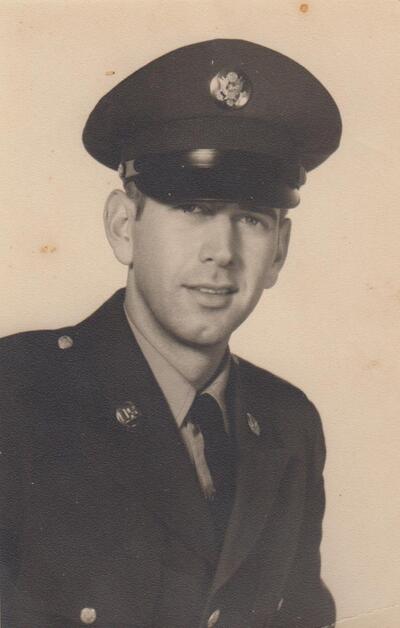 Edward Max Cole, 85, of Sidney passed away Thursday, May 13, 2021.  He was born November 4, 1935, in Sidney, Arkansas to Edward Harrington and Artus Reva (Brewer) Cole.  He was a retired dairy farmer and truck driver and a member of the Sidney United Methodist and Cumberland Presbyterian Church. He was a United States Army Veteran.
He was preceded in death by his parents and two sisters, Carolyn Elmore and Martha Jo Dettweiler.
Survivors include two sons, James Edward Cole (Sherry) of Sidney and David Alan Cole (Stephanie) of Strawberry; three daughters, Vicki Lynn Burns (Tommy) of Blytheville, Patricia Gail Savell (Roger) of Melbourne, and Stephanie Louise Guiltner (Tim) of Violet Hill; one sister, Jeanie Joyce Green (Wilbur) of Jonesboro; nine grandchildren; and a host of other relatives and friends.
Graveside services will be Wednesday, May 19, 2021, at 2:00 p.m. at the Mount Carmel Cemetery in Sidney with Tommy Burns officiating.  Arrangements are by Qualls Funeral Home of Cave City.
Visitation will be Wednesday, May 19, 2021, from 12:30 until 1:30 p.m. at the funeral home.
Honorary pallbearers are Jacob Cole, Daniel Cole, and Cody Burkett.