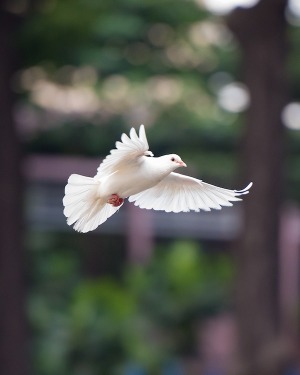 Robin Shawn Walker, 58, of Batesville, AR, passed away Thursday, May 13, 2021. He was born July 6, 1962, in Batesville, Arkansas to Boyce Walker and Adell House.
Robin enjoyed watching westerns, listening to music, especially Rock and Roll, and baseball. Most of all, he enjoyed talking to his family. Robin was a loving brother, uncle, and friend whose memory will forever be cherished by his family and friends.
He is preceded in death by his parents; brother, Rick Walker; and sister, Tammy Hunt. He is survived by his brothers, Joe Walker and Glendelle Hunt; sister, Felicia Norris; nephews. Eric Byrd, Jacob Byrd, Joseph Shawn Walker, and Tommy Moser; great-nephew, Eli Byrd; and great-nieces, Paisley Byrd and Arihana Byrd.
A Graveside Service will be held at Charlotte Cemetery Thursday, May 20, 2021, at 2 pm.