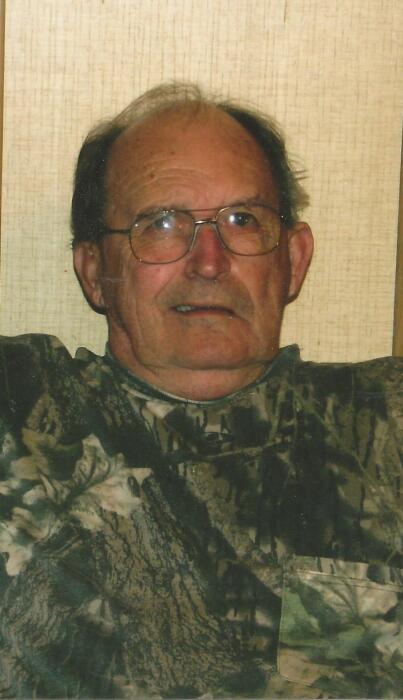 Ronald James Beel, 81, of Batesville, AR, passed away Thursday, May 13, 2021. He was born September 19, 1939, in Hutchinson Mountain, AR to George and Fern Beel.
Whether it was fishing, hunting, camping, or training horses, Ronald loved being outdoors. He also enjoyed buying and selling antiques. But most of all, he enjoyed spending time with his family and friends. Ronald was a loving father, husband, brother, grandfather, uncle, and friend whose memory will forever be cherished by his family and friends.
He is preceded in death by his loving wife of fifty-one years, Virginia Beel; parents, George Washington Beel and Fern Leon Candler Beel; two sisters; an infant brother; and one great-grandson. He is survived by his sons, Ron Elmer, Charles Elmer, and James Beel; daughters, Darlene Duecker, Pamela Thornton, and Susan Tharp; brother, Donald Beel; eighteen grandchildren, thirty-five great-grandchildren, and three great-great-grandchildren; as well as a host of special friends and family.
A memorial service will be held at a later date.