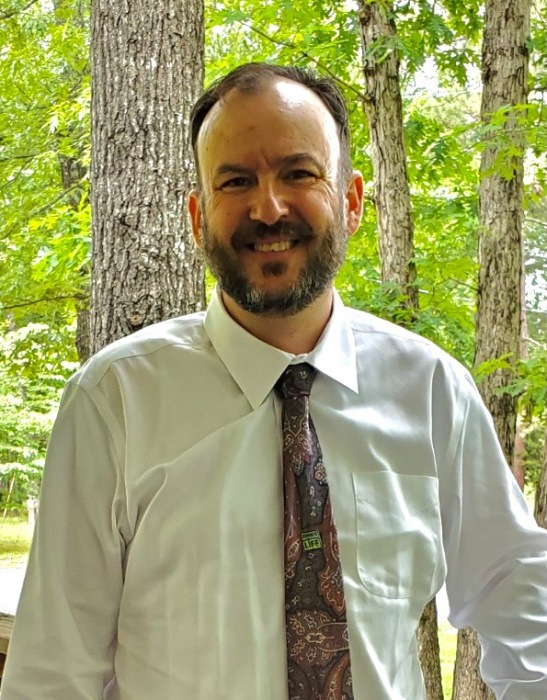 Val Dean Ostrander Jr., 47, passed away on June 22, 2021. He was born in Myrtle Beach, South Carolina on Jan. 5, 1974, to Val Dean Ostrander Sr. and Georgia Pruitt.
He was a member of the Christian Motorcycle Association. Val was also a member of Desha First Baptist Church. He was a loving husband, father, son, brother, and friend whose memory will forever be cherished by those that love him.
He is survived by his mother, Georgia Pruitt Ostrander of Fulton, MO; his wife, Teri Taylor Ostrander of Batesville, AR; daughters, Tamara Ostrander of Fulton, MO, Anna Obermark (Chad) from Casselberry, FL, and Peighton Taylor of Conway, AR; brother, Rick Ostrander of New Bloomfield, MO; and sisters, Cathy Flock (Robert) of Sacramento, CA, Brandi Blackwell (Shon) of Millersburg, MO, and Mary Ostrander of Fulton, MO; and many other family and friends.
He is preceded in death by his father, Val Dean Ostrander Sr.