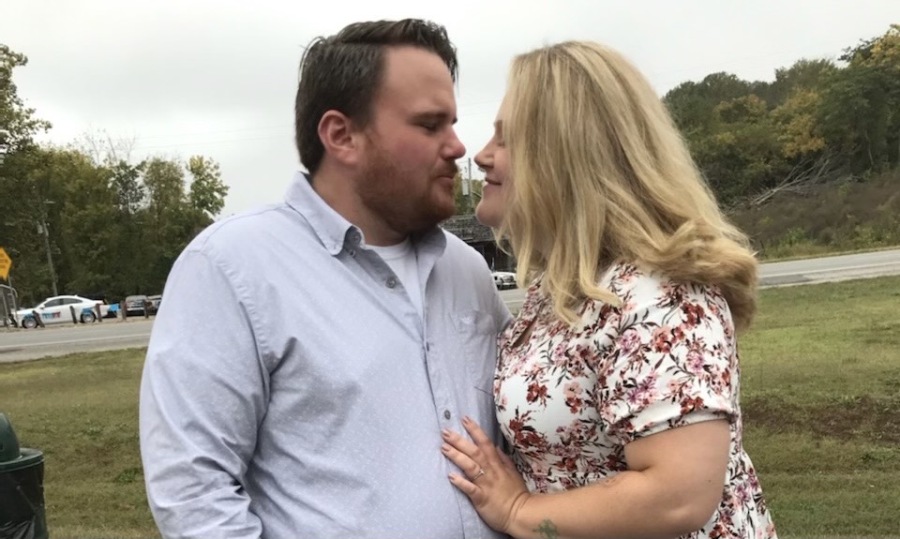 Trenton Aron Duncan, 32, of Batesville, Arkansas passed away Thursday, July 1, 2021.
Trenton was born in Batesville, Arkansas on April 5, 1989, to Conny Duncan and Shirley (Sebastian) Duncan. Trenton loved working on cars and spending time with his brother in the shop.
Most importantly he loved spending time with his family. Trenton is a beloved husband, father, son, brother, uncle, and friend who will be greatly missed by those who loved him.
Trenton is preceded in death by his paternal and maternal grandparents; his father; and several aunts and uncles.
He is survived by his wife, Courtney Duncan; his mom, Shirley Duncan; daughters, Kaelyn, Brooke, and Layla; son, Waylon; sister, Pamela Duncan, brother Coney Duncan (Santhony), and their children, Sequoya and Maggie; brothers, Johnny Duncan and Jimmy Duncan; best friend, Bo Hallmark; nieces, Catherine Duncan, Tiffani Carlson, and Amanda Duncan; nephews, Travis Carlson, Justin Duncan, Coleman Duncan, and Dartanyn Duncan; and several aunts and uncles.