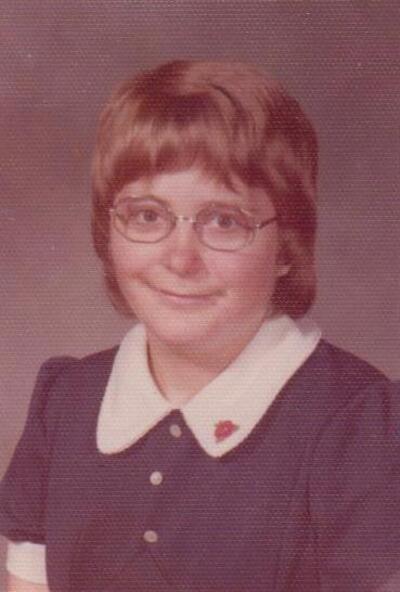 Deborah Ann Spurlock, 62 of Center passed away Monday, July 12, 2021.  She was born May 28, 1959, in Granite City, Illinois to Clifton and Shirley Snyder Spurlock.   She worked 29 years for White Rodgers in Batesville and was a member of Bettis Town Church of Christ in Center.
She was preceded in death by her father, Clifton Spurlock, and her grandparents, Henry and Gladys Snyder and Ray and Una Spurlock.
Survivors include her mother, Shirley Spurlock of Center; two sisters, Tammy Spurlock of Center and Etha Denton (Danny) of Poughkeepsie; one nephew, Dustin Denton (Ashley) of Center; two great-nieces, Kindyl and Laramie Denton; and a host of other relatives and friends.
Funeral services will be Thursday, July 15, 2021, at 2:00 p.m. at the Bettis Town Church of Christ with Harrell Davidson officiating.  Burial will follow in the Center Cemetery with arrangements by Qualls Funeral Home of Cave City.
Visitation will be from 1:00 p.m. until service time at the church.
Pallbearers will be Danny Denton, Dustin Denton, Van Davidson, Phillip Davidson, Rodney Snyder, Kenny Snyder, and Tommy Morgan.