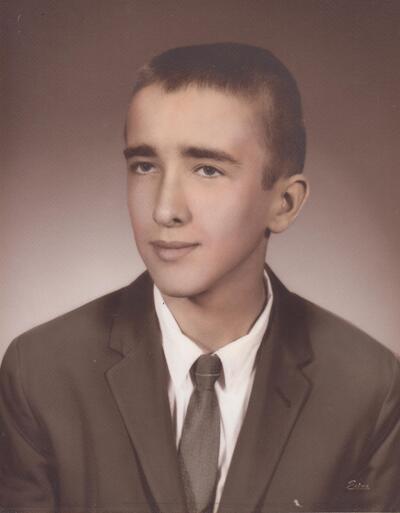 Russell Don Bridgman, 74 of Batesville passed away Sunday, July 18, 2021.  He was born on Dec. 12, 1946, in Little Rock, Arkansas.  He was the son of Harding Edward and Tressie Imogene Harris Bridgman. He was a U.S. Air Force Veteran and retired from Townsends in Batesville.  He attended First Missionary Baptist Church in Cave City.
He was preceded in death by his parents and a sister, Tara Diane Bridgman.
Survivors include two nephews, Kevin McDoniel of Cave City and Brian McDoniel of Batesville; one uncle, Joe Bridgman of Batesville; one aunt, Joanne Cheek of Fort Smith; one great-niece; two great-nephews; several cousins; and a host of other relatives and friends.
Funeral services will be Friday, July 23, 2021, at 2:00 p.m. at the Qualls Batesville Funeral Service Chapel in Batesville.  Burial will follow in the Kyler Cemetery in Southside.
Visitation will be from 1:00 p.m. until service time at the funeral home.