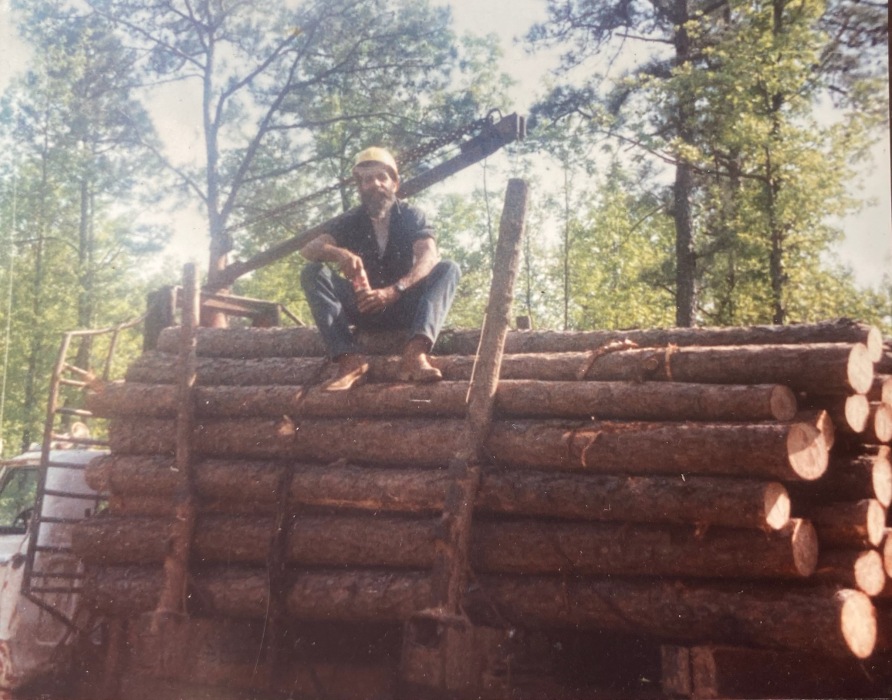 James Ernest Warren Sr. of Floral died Monday, July 26, 2021, at the age of 75.
Ernest was born in Heber Springs, AR on Sept. 4, 1945, to the late W.E. Warren and Ruby (Williams) Warren.
Ernest was a very strong and independent man and did things his own way. He taught his children the value of hard work and demonstrated that value by working in the log woods his whole life. He started when he was a teenager and cut and hauled logs all the way through his later years.
Ernest is preceded in death by both of his parents; his wife, Thelma Ruth Warren; his uncle, Noble Warren; and his two aunts, Velma Brock, and Alice Robbins. He is survived by his two sons, James Ernest Warren Jr. (Amy) and Jeffrey Warren; his sister, Hazel Sharp (Terry); his three grandchildren, Cynthia Warren, Alexis Warren, and William Warren; his two nephews, Jason Sharp, and Jarrett Sharp; and his aunt, Lenora Best.
Services are entrusted to Willis Funeral Service of Batesville, AR. There will be a visitation Friday, July 30, 2021, from 6 p.m.-8 p.m. at Willis Funeral Service. Union Grove Missionary Baptist Church in Pleasant Plains, AR, will host the funeral service Saturday, July 31, 2021, at 10 a.m. with interment to follow at Warren Cemetery.
Honored to serve as Pallbearers are Mark Biram, Jeremy Gay, Warren Brown, Chris Morris, Jason Goodman, and Jason Sharp.
The family would like to recognize the following persons as honorary pallbearers:  William Warren and Terry Sharp.