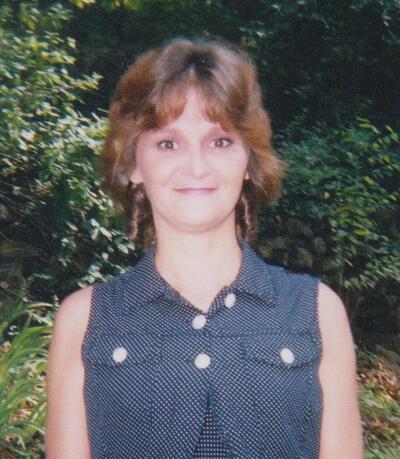 Sheila Ann England, 53 of Batesville passed away Friday, July 30, 2021.  She was born May 5, 1968, in Grand Rapids, Michigan.  She was the daughter of George Samuel Wilson and Audrey Faye Finster Brown.  She was a disabled factory worker and of the Baptist faith.  She enjoyed spending her free time making crafts.
She was preceded in death by her father; her stepfather, Nelson Brown; one daughter, Catrina Bradford; grandfather, Roy Finster; grandmother, Elsie Blevins and grandson, Brayden Bradford.
Survivors include her mother, Audrey Brown of Batesville; two sons, Dallas Bradford of Tennessee and Daniel Bradford of Missouri; one daughter, Donna Meeker of California; eleven grandchildren; one great-grandchild; and a host of other relatives and friends.
Graveside services will be Thursday, Aug. 5, 2021, at 2:00 p.m. at the Cave Creek Cemetery in Batesville with Bro. Bobby Shepherd officiating.  Arrangements are by Qualls Batesville Funeral Service of Batesville.