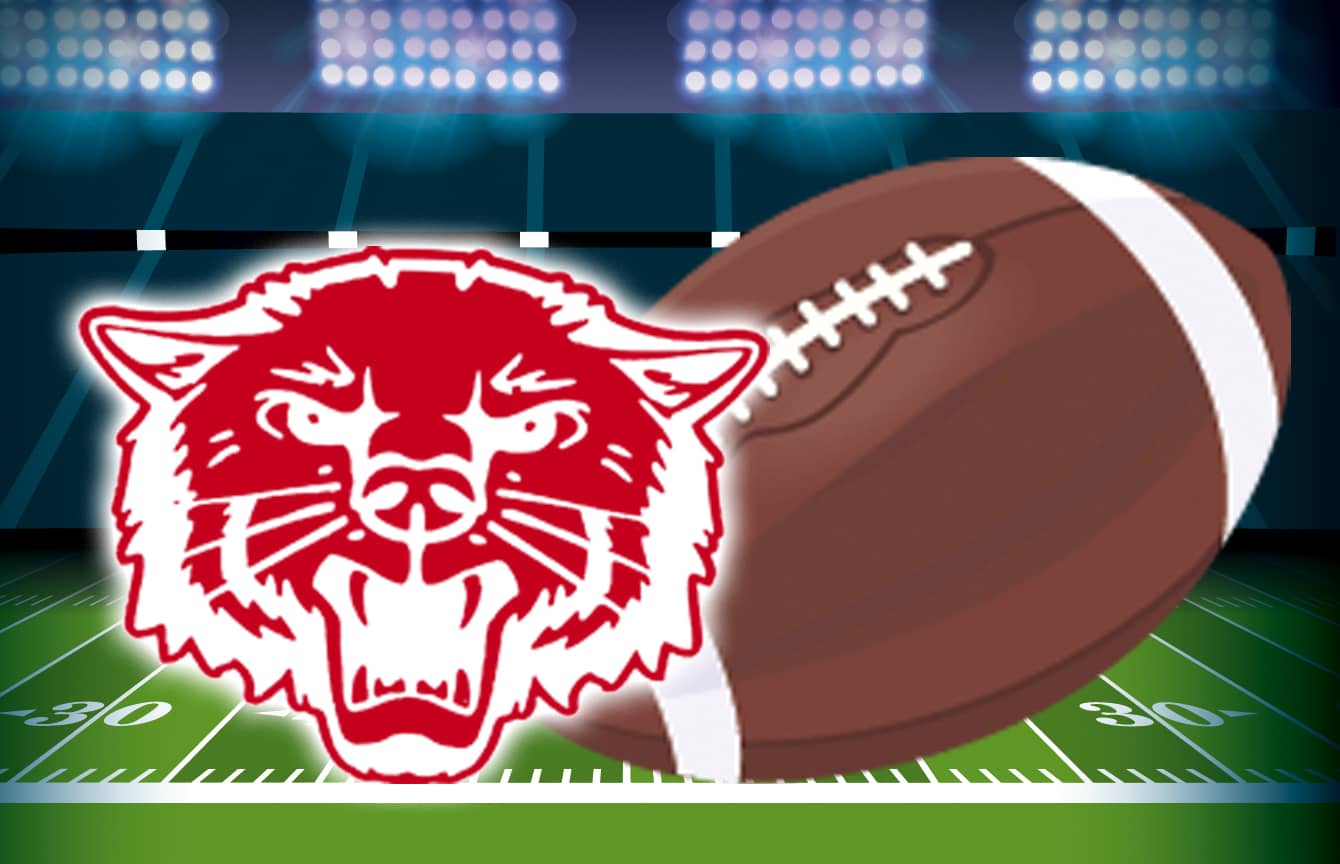 Report by Blake Smith
The Melbourne Bearkatz started the 2021 season at home Friday night, taking on the Clinton Yellowjackets.
It was a quick start for the Katz offense, as they scored touchdowns on each of their first three possessions of the game, taking a 21-6 lead into halftime.
The Yellowjackets were given plenty of opportunities to cut the lead to one possession, but the Bearkatz defense held strong, forcing two turnovers on downs and recovering a fumble, and they turned two of those turnovers into touchdowns to set the final score at 33-6.
With the win, the Katz improve to 1-0 on the season and start a three-game road trip next week in Quitman.