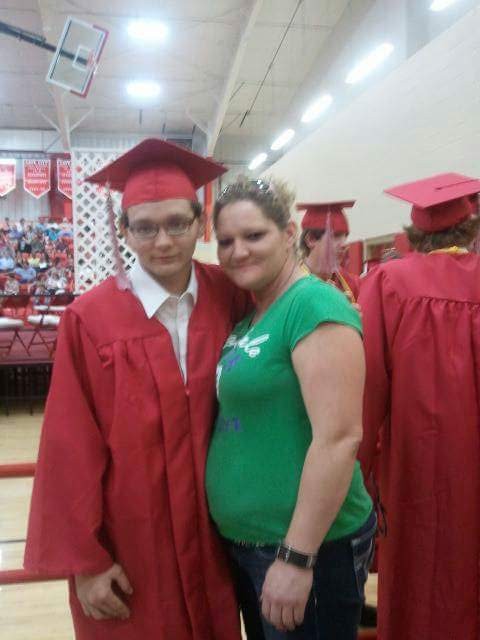 David Noal Hollingshad, 27, of Southside died Friday, Aug. 27, 2021.
He was born Aug. 5, 1994, in Newport to Bobby Joe Hollingshad and LaCosta Marie Thorne. David was known for his big heart. He had one of the biggest loving hearts among us all. He loved to fish and spend time with his family. He was friendly and would go to the ends of the earth to help others. David will absolutely be forever loved and missed.
He is preceded in death by his brother, Michael Anthony Hutcherson; his grandmother, Rose Thorne; his grandfather, James Noel Hollingshad; his step grandpa, Gerald Wayne Wheeler; his great aunt, Jenny Lee; and his great uncles, David Lee and Don Lee.
He is survived by his father, Bobby Joe Hollingshad; his mother, LaCosta Thorne; his sister Sherry Mikeska; his grandfather, David Thorne; his grandmother, Loretta Wheeler; his fiance, Stephanie Rodgers; his aunts, Stephanie Zuniga, Cynthia Skinner, Christine Hunter, Sasha Wheeler, and Sarah Wheeler; his uncles, William Hollingshad, Keith Thorne (Jennifer), Steven Hollingshad, Darrell Wheeler, and Charles Hunter; and two very special friends, Danny Franklin, and Jamie Medley.
Services are entrusted to Willis Funeral Service of Batesville, AR. There will be a visitation Wednesday night, Sept. 1, 2021, from 6-8 p.m. and a funeral service on Thursday, Sept. 2, 2021, at 2 p.m. Both will be at the Willis Funeral Service Chapel.