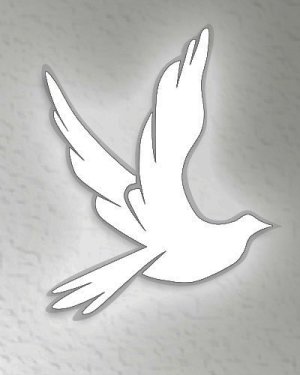 Loretta L. Henderson, 80, of Newark passed away Tuesday, Aug. 31, 2021.
She was born June 16, 1941, in Fitchburg, Massachusetts to Alford Richard and Lillian (Psarchosta) Richard.
Loretta was a Veteran of the United States Army Corps. She loved spending time with her family and enjoyed reading especially novels by Stephen King.
She was preceded in death by her parents; brother, Paul Richard; and sister, Betty Richard.
Survivors include her husband of 60 years, William Henderson; two daughters: Cindy (Van) Stephenson of Kentucky and Deborah Miller of Gainsboro; four brothers: Steve Richard of Massachusetts, Matt Richard of Afghanistan, Bruce Richard of Massachusetts, and Duggy Richard of Massachusetts; and three sisters: Linda LaBlanc of Florida, Carol Posco of Massachusetts, and Rhonda Richard of Massachusetts.
Pallbearers are R.L. Henderson, Wayne Foushee, Kavin Caldwell, Jeffrey Milligan, Van Stephenson, and C.J. Ellis.
Graveside services will be held at 2:00 p.m. Friday, Sept. 3, 2021, at Blue Springs Cemetery in Newark under the direction of Roller-Crouch Funeral Home of Batesville with Dean Fugett officiating.