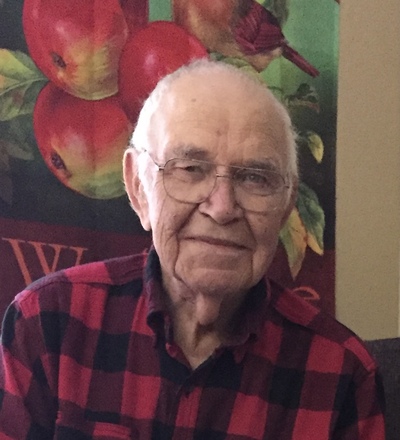 Clifton Ray Cooper, 86 of  Cave City passed away Friday, Sept. 3, 2021.  He was born Aug. 3, 1935, in Emery, Arkansas to Verner Alton and Eulala Pinkston Cooper.  He was a retired dump truck driver for Sharp County and a U.S. Army Veteran.  He was a member of the  Mount View Missionary Baptist Church where he served as a deacon.
He was preceded in death by his parents; his wife, Mary Cooper; three brothers, Alton Cooper, John Cooper, and Tom Cooper; three sisters, Allie Cooper, Ruby Rychtarik, and Imalene Thacker and one grandson, Andrew Wright.
Survivors include two daughters, Marcy Wright (Keith) of Jonesboro and Raylene Hankins (Keith) of Sulphur Rock; one brother, Leland Cooper of Cave City; four sisters, Nina Jean Townsley, Lorene Burge, and Bonnie Byrd (Michael) all of Cave City and Betty James (Michael) of Hardy; four grandchildren, Brandon Wright (Lindsey), Dylan Hankins, Liz Mabry (Bob) and LeeAnn Hankins; eight great-grandchildren; and a host of other relatives and friends.
Graveside services will be Tuesday, Sept. 7, 2021, at 2:00 p.m. at the Mount View Cemetery located east of Cave City with Bro. Brandon Wright and Bro. Vance Penn officiating.  Arrangements are by Qualls Funeral Home of Cave City.