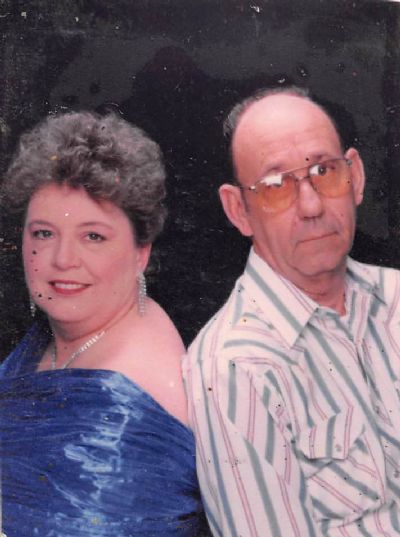 Rosemary Hammac (nee' Jarzyk) 72, passed peacefully on Friday, Sept. 10, 2021, at her home in Mountain View Arkansas.
Rosemary was born on July 17, 1949, to Rhoda (Berger) and James Jarzyk of Trenton NJ who preceded her in death.
She was the loving wife to her late husband Rudolph Hammac who was the love of her life.
Rosemary is survived by her three loving children; Victoria Griffin, Christina Griffin, and Michael Griffin, and her heavenly late daughter Michell Griffin (Lanning); her nine adoring grandchildren Daniel, Nicholas, Damian, Destiny, Alyssa, Amanda Rose, Skylar, Jessica and Michael Jr. Rosemary also had four beautiful great-grandchildren.
Rosemary retired in Mountain View in 2005. She worked for the Brevard County Fire Department for many years in Florida. She is remembered fondly by her Fire Department family as always being such a friendly person who filled their day with laughter.
Her favorite thing to do was going to bingo as often as she could.
She was an extraordinary lady and will be deeply missed by all who knew her, especially her closest family.
Her memorial will be celebrated privately by her immediate family