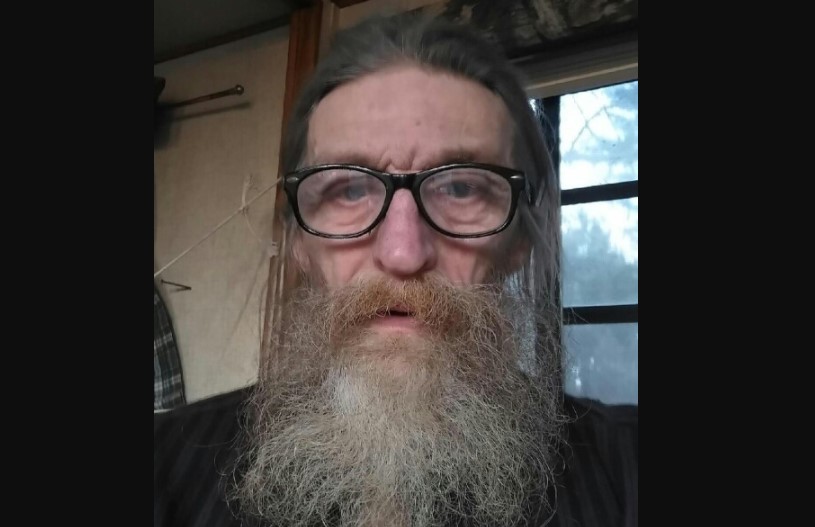 William Eugene Heigel Jr., 66, passed away on Sept. 20, 2021.
He was born on Aug. 28, 1955, to William Eugene Heigel Sr. and Betty Jewel (Allgood) Heigel.
William was a collector of many things and enjoyed finding new items for his collection. He also helped restore historic homes and was a great carpenter and painter. William was a loving son, brother, uncle, and friend whose memory will be forever cherished by his loved ones.
He is preceded in death by his parents, sister, Sandra Jane Drake, and lifelong friend, Jamie Clark. He is survived by his sister, Anita Darlene LaFortune; brother, Gary Dawn Heigel; nieces, Sandriecka Drake and Keydra Looney; nephews, Tyler Heigel, Tad Heigel, and Tony Heigel; as well as many great-nieces and great-nephews.