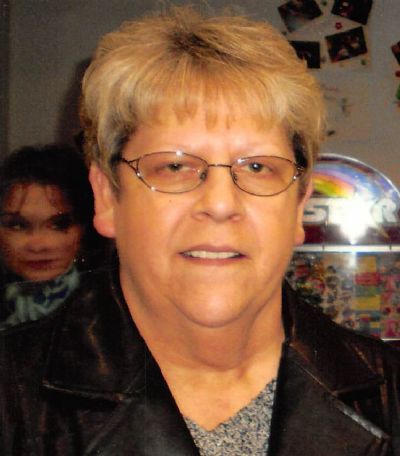 Glenda Deatherage, 69, of Timbo, Arkansas, died Tuesday, Sept. 28, 2021, at the White River Medical Center in Batesville, Arkansas.
The daughter of Sigal Harris and Erma Richardson Harris, she was born April 22, 1952, in Batesville, Arkansas.
She was the baby sister to her four older siblings. She was a member of the Timbo Valley Assembly of God Church in Timbo, Arkansas.
She enjoyed gardening and took pride in her Orchard and many flowers and shrubs.
Glenda worked many years as a Supervisor at Townsend's in Batesville, Arkansas, and in later years worked at The Ozark Folk Center in Mountain View. She also, for many years, Co-Owned an Antique Shop in Mountain View with her Uncle.
She was preceded in death by her parents, her husband Jimmy Deatherage, her daughter Tammy Deatherage, her son Tommy Deatherage and two brothers, Ronald Harris and Larry Harris.
Glenda is survived by her brother, Benny Harris, and his wife LaVel, of Russellville, Arkansas, her sister Ann Campbell and her husband David of Timbo, Arkansas and a host of nieces, nephews, cousins, and many friends who will miss her greatly.
Funeral services will be held at 11:00 a.m., Friday, Oct. 1, 2021, at Timbo Valley Assembly of God Church in Timbo. Bro. David Campbell will officiate. Burial will be in Alco Cemetery, Alco, Arkansas. Visitation will be from 10:00 a.m. to 11:00 a.m. at the church.
Pallbearers are Daryl Campbell, Wesley Campbell, Karson Campbell, Richard Harris, Russell Harris, and Jerry Smith.