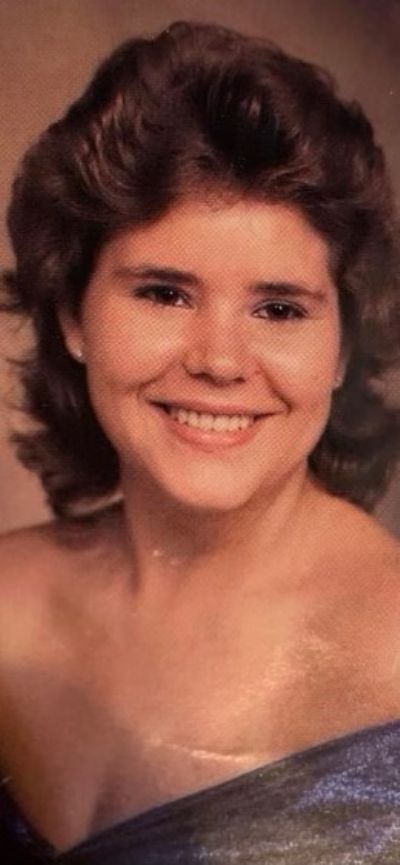 Darlene Kaye Latham, 51, of Batesville passed away Oct. 1, 2021.
She was born in Newport to David and Helen (Hardin) Freeman on Jan. 22, 1970.
Darlene graduated from high school in Oil Trough in 1988. She was a loving and strong-willed woman who loved listening to country music, especially her favorite, Garth Brooks. She enjoyed talking on the phone, playing cards and board games, and watching soap operas and her favorite NASCAR racer, Jeff Gordon.
Survivors include her fiancé, John Hedler of Batesville; two sons, Steven Reiman of Oil Trough and Bruce Latham (Malie) of Jonesboro; two step-daughters, Michelle Latham and Jennifer Latham Russell (Jonathan) both of Covert, Michigan; one sister, Deanna Lawson (Bobby Milligan) of Oil Trough; five grandchildren, Olivia McGuire, Donovan McGuire, Chandler McGuire, Khloe Reiman, and Alice'June Latham, as well as two nieces, Erika Lawson and Brittany Lawson, and several cousins and friends.
She was preceded in death by her parents.
Pallbearers are Michael Hertz, Michael Lawson, Tony Hughes, Donald Freeman, Keith Welch, and DJ White. Honorary pallbearers are the third and fourth-floor staff at WRMC and the staff at Ozark Adult Personal Care.
Graveside services will be held Friday, Oct. 8, 2021, at 2:00 p.m. at Sunnyside Cemetery in Bradford with Michael Freeman officiating.
Visitation will be from noon until 1:00 p.m. Friday, Oct. 8, 2021, at the Roller-Crouch Funeral Home in Batesville.
In lieu of flowers, memorials may be made to Multiple Sclerosis Association of America, 375 Kings Highway North, Cherry Hill, New Jersey 08034.