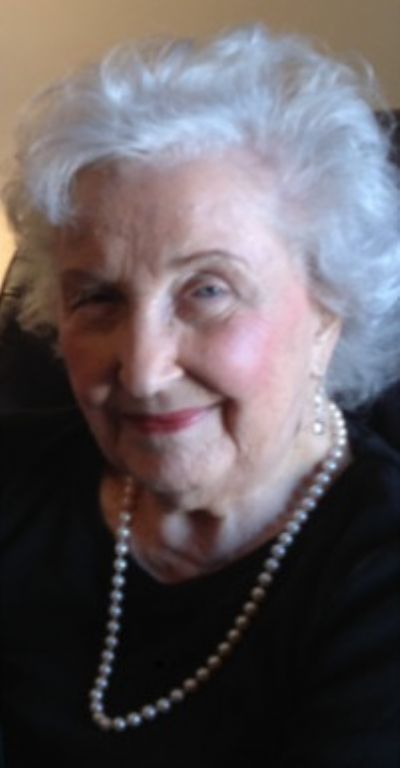 Eugenia Lenell Presley Harmon, 98, of Batesville passed away Thursday, Sept. 30, 2021.
She was born Oct. 19, 1922, in Jamestown, Arkansas to Alfred Eugene Presley and Jessie (McClendon) Presley.
Lenell was a lifelong member and currently the oldest member of Desha United Methodist Church. She is a descendant of Independence County Pioneer Isaac Wyatt. Lenell enjoyed being a homemaker.
Survivors include her sons, Gordon Harmon (Lila) of Desha and Keith Harmon (Eva) of Batesville; daughter, Sandra Harmon Lacy (Gay) of Newport; brother, Raymond Presley of Cave City; sister, Rhoda Dutton of Franklin, Tennessee; eight grandchildren, Paige Hubbard, Matthew Harmon, Alex Harmon, Elizabeth Lacy Durren, Bo Lacy, Jessica Williams, Brooke Carter, and Angela Connell; and fourteen great-grandchildren.
She was preceded in death by her parents; husband, Ernest Wayne Harmon; sisters, Frances Allen and Nona Jeffery; brothers, Mac Presley, Robert Presley, and Harold Presley; and one great-grandchild, Camdon Osborn.
Memorials may be made in her honor to Independence County Senior Citizen's Program, 1590 East College, Batesville, AR 72501.