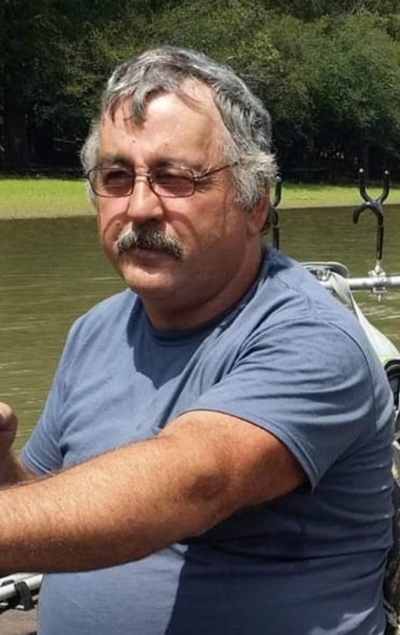 Nathan "Bo" Quinn, 57 of Pleasant Plains passed away Sunday, Oct. 3, 2021, at his home.
He was born Nov. 24, 1963, in Woodland, California to William Alfred and Virginia May Stringer Quinn.
He was a diesel mechanic for Scrounger Trucking in Pleasant Plains and of the Baptist faith.  He loved hunting and fishing.
He was preceded in death by his parents; one son and one sister, Lori White.
Survivors include his wife Diane Quinn of the home; his stepmother, Ruby Quinn of Bald Knob; six sons, Nathan Leon Quinn Jr. of Texas, Joseph Scott Quinn of Bald Knob; Brandon Jacob Quinn (Shauna) of Pleasant Plains, David Anthony Burnett (Courtney) of Ash Flat, Gregory Allen Burnett of Concord and Jason William Gude of Fox; three daughters, Kayla Quinn of Bald Knob, Sarah James (Justin) of Charlotte and Stephanie Baker (Nicholas) of Greenbrier; three brothers, Nolan Quinn (Reda) of Judsonia, Cheyenne Quinn of Warden and Tony Quinn of Texas; five sisters, Glena Lefford (Kenny), Margaret Durfee and Judy Chavez all of Bald Knob, Rosie Warren of Conway and Evelyn Grubbs of Batesville; 26 grandchildren; several nieces and nephews and a host of other relatives and friends.
Memorial services will be held at a later date.   Arrangements are by Qualls Batesville Funeral Service.