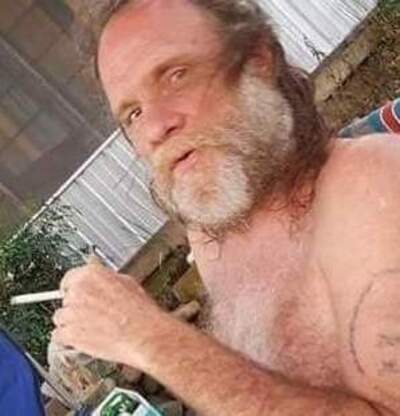 Terry Don Stinson, 59 of Strawberry passed away Thursday, Sept. 30, 2021, at his home.  He was born Nov. 7, 1961, in Little Rock, Arkansas.
He was the son of Wayne Stinson and Martha (Sandy) Stinson York.  He worked at the Independence Power Plant in Newark as a scaffolder and was of the Christian faith.
He was preceded in death by his parents and grandparents.
Survivors include his significant other, Laura Rohr; three sisters, Renae Scarbrough of Southside, Patricia Granier of  Batesville, and Marlena York of Desha; several nieces, nephews, great-nieces, and nephews; cousins; and a host of other relatives and friends.
Memorial services will be at a later date.  Arrangements are by Qualls Funeral Home of Cave City.