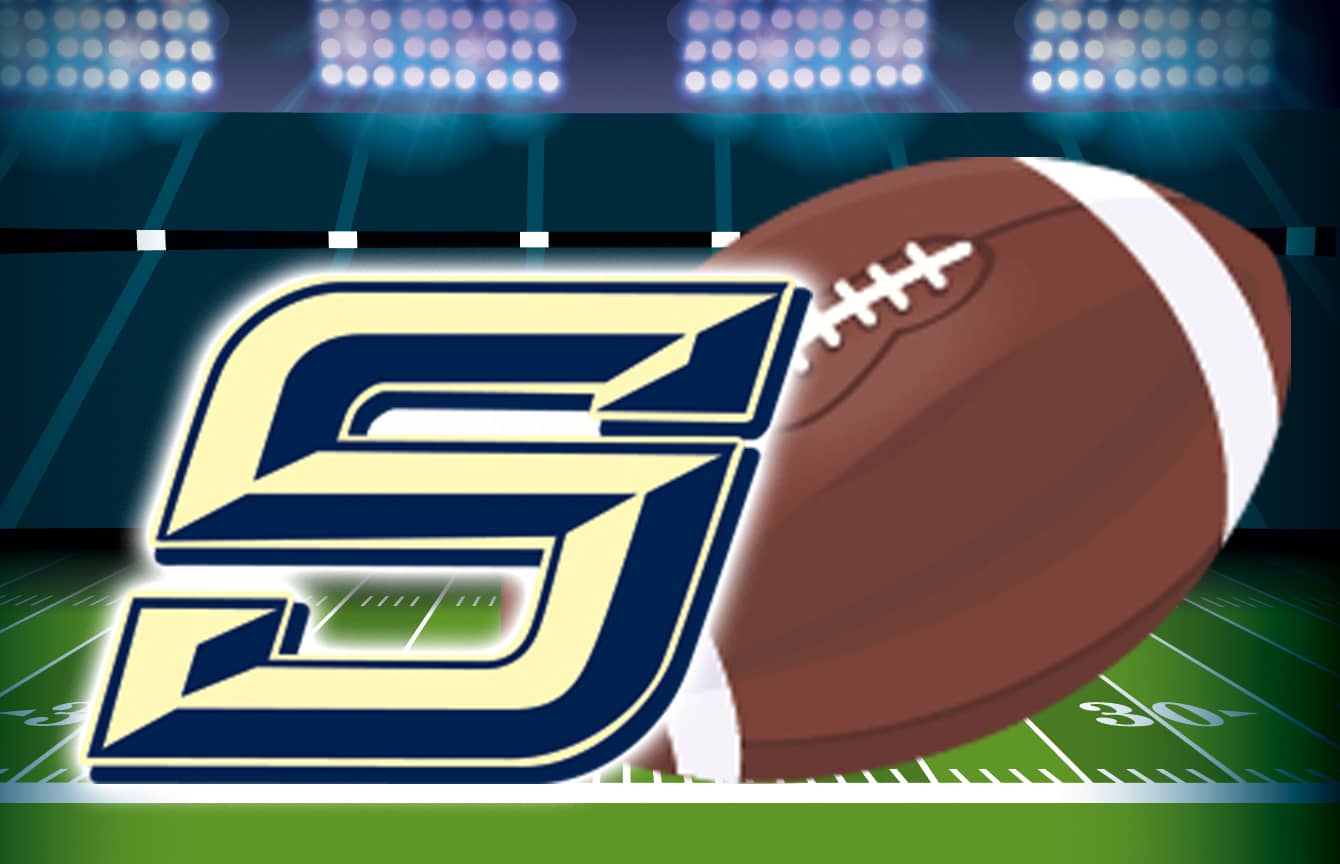 The Southerners' strong start in the third quarter allowed them to take the lead in a close game and pull away for a 35-20 win over the Clinton Yellowjackets Friday night moving the Southerners to 1-1 in conference play and 3-2 overall.
Clinton took an early 6-0 lead and held it until the last minute of the first half when the Southerners managed to get on the board for a 7-6 halftime lead as both defenses played well.
Southside took the kickoff in the third quarter and marched down to score giving them a 14-6 lead that they never lost.
The Southerners will celebrate homecoming Friday night as the Lonoke Jackrabbits come to town, tune in to 99.5 Your FM at 6:30 p.m. for all the action!