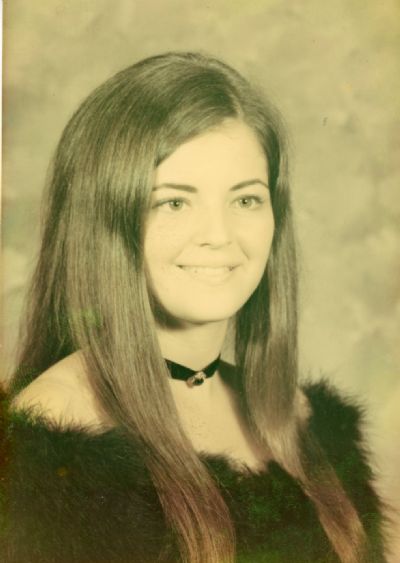 Fonda Laraine Phillips, 68, of Pleasant Plains died Oct. 6, 2021.
She was born Dec. 24, 1952, in Batesville to Albert and Virginia (Long) Phillips.
Fonda was of the Baptist faith and loved flamingos. She enjoyed being a paranormal investigator and being on Facebook. Dancing and making jelly were some of her favorite hobbies.
Survivors include one son, Brian Gray of Pleasant Plains; two brothers, Michael, and Patrick Phillips, both of Pleasant Plains; three sisters, Rhonda Pierce of Mountain Home, Laneca Berry of Cushman, and Tanya Eldridge of Dennison, Texas; one sister-in-law, Carolyn Gray as well as many friends and several nieces and nephews.
She is preceded in death by her parents; one son, Michael Lee Gray, Jr.; and one nephew, Christopher Ron Thomas.
Pallbearers are Tim Raborn, Eric Raborn, Michael Raborn, Phillip Herrin, Zane Herrin, and Michael Perkins.
Graveside services will be held Tuesday, Oct. 12, 2021, at 2:00 p.m. at Gray's Cemetery with Matthew Chappel officiating.
Visitation will be held Monday, Oct. 11, 2021, from 5:00 p.m. until 7:00 p.m. at the Roller-Crouch Funeral Home in Batesville.