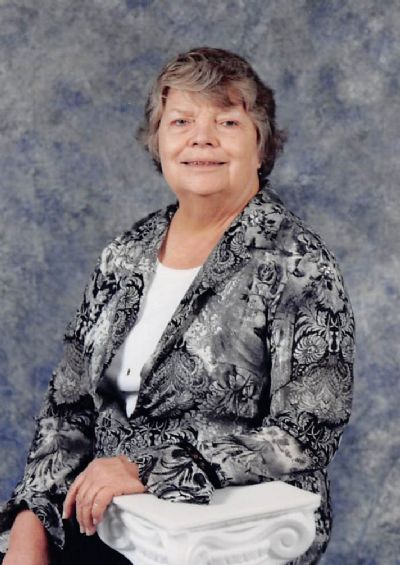 Betty Jean (Thomas) Greenhaw, 82, of Southside, Arkansas passed away Sunday, Oct. 10, 2021.
She was born May 30, 1939, at home on Hutchinson Mountain, Arkansas to Johnny Jackson Thomas and Edna Violet (McGee) Thomas.
Betty had a great love for her family and especially enjoyed spending time with them. She also enjoyed gardening, Arkansas Songbirds, sitting in the sunshine, and a room full of laughter.
Survivors include her two sons, Kenny Greenhaw of Southside, AR and Jimmy Greenhaw (Renee) of Jacksonville, AR; daughter, Barbara White of Portageville, MO; brother, Robert Thomas (Melda) of Southside, AR; nine grandchildren; and eleven great-grandchildren.
She was preceded in death by her parents.
Pallbearers are Kenny D. Greenhaw, Robby Johnson, Ricardo Maya, Lee Beel, Logan Pind, and Greta Jones. Honorary pallbearers are Robert Thomas, Aidan Greenhaw, Landon Greenhaw, Kenny L. Greenhaw, Jay Johnson, and Harley Pind.
Funeral services will begin at 2:00 p.m. Thursday, Oct. 14, 2021, at Roller-Crouch Funeral Home with James Stone officiating. Burial will follow at Palestine Cemetery.
Visitation will be held from 1:00-2:00 p.m. Thursday just prior to service at the funeral home.