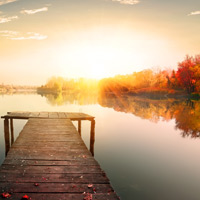 Margie Ruth Roberts, 78 of Poughkeepsie passed away Saturday, Oct. 9, 2021, at her home.  She was born March 2, 1943, in Shiloh Park, Tennessee to Doug and Viola Thacker White.
She was preceded in death by her parents; two brothers, David White and Kenny White; two sisters, Libby Baker and Linda White and a grandson, Dillon Lacey.
Survivors include her husband Steve Roberts of the home; four daughters, Penny Brown (Rich) of Panama City, Florida, Pam Bryant (Randy) of Manila, Connie Herod of Lepanto and Candy Boyd (Brian) of Fayetteville; one brother, Wayne White of Michigan; numerous grandchildren and great-grandchildren and a host of other relatives and friends.
No funeral services are planned.   Arrangements are by Qualls Funeral Home of Cave City.