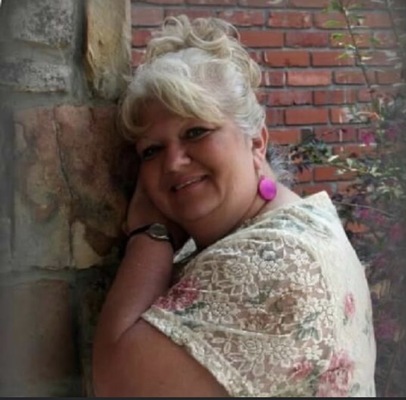 Nancy Carol Huskey, 57 of Cave City passed away Saturday, Oct. 9, 2021.  She was born Dec. 12, 1963, in Erie, Illinois to Donnie Lee and Bonnie Jean Clements Huskey.
She worked for Peco Foods in Batesville and was a member of New Prospect Missionary Baptist Church.  She enjoyed spending time with her grandkids and all her other family.
She was preceded in death by her parents; a son Grant Gilbert; a brother, Timothy Huskey, and a sister, Karen Huskey Morgan.
Survivors include two sons, Dustin Gilbert (Janet) and Dillion Simpson (Brittany) both of Fayetteville; her companion, Kerry Crouch of Strawberry; grandchildren, Braxton Gilbert, Brynlee Simpson, and Breanna Hymel and many others she considered as grandchildren; and a host of other relatives and friends.
Graveside services will be Wednesday, Oct. 13, 2021, at 10:00 a.m. at the Ward Cemetery in Strawberry with Bro. David Benson officiating.  Arrangements are by Qualls Funeral Home of Cave City.
Visitation will be Tuesday, October 12, 2021, from 6:00 until 8:00 p.m. at the funeral home.
Pallbearers will be Bobby McComas, Scott Meeks, Charlie Clinton, Scott Humphrey, Tim Brown, and Allen Brown.
Honorary pallbearers are her grandchildren, nieces, and nephews.