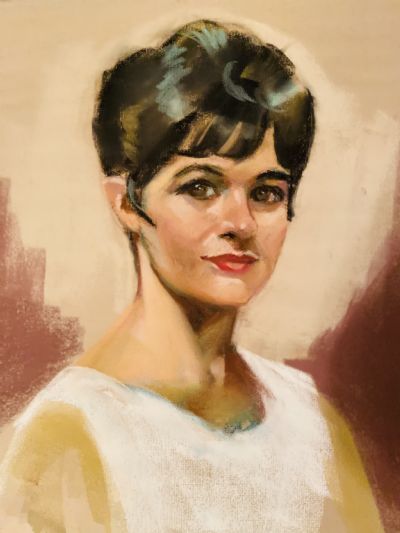 Sharon K. Haigwood West, 78, of Batesville passed away November 10, 2021.
She was born November 28, 1942, in Batesville to Claud Franklin and Bessie (Bray) Haigwood.
Sharon enjoyed singing karaoke and listening to country and western music.
Survivors include one son, Stuart West (Rhonda) of Springdale; one step-son, Michael West of Hot Springs; one brother, Royce Haigwood of Batesville; one sister, Doris Hanford of Fairfield Bay; one grandchild, Ethan West, and one great-grandchild, Ayva West.
She was preceded in death by her parents; husband, Joseph Michael West, and one sister, Treva Hall.
Graveside services will be held Tuesday, November 16, 2021, at 2:00 pm at Lee's Chapel Cemetery in Sandtown under the direction of Roller-Crouch Funeral Home with Dr. Steve Caughron officiating.